LAST NEWS
Sortie en salle de notre film 

"Entre deux trains"

 le 10 novembre 2021 (informations)

Notre film 

"Entre deux trains"

 sélectionné au 11è Festival 2 Valenciennes, le 29-09-2021

Notre film 

"Entre deux trains"

 sélectionné au 9è Festival Cinétoiles à Semur-en-Auxois, le 22-09-2021

Notre film 

"Entre deux trains"

 sélectionné au 18è Festival d'AGDE, le 18-09-2021

Sortie en salle de 

"Entre deux trains"

 reportée à Septembre 2021… Encore un peu d'attente 😉

Sélection de 

"Entre deux trains"

 dans l'édition 2021 du prestigieux 38è FAJR en IRAN

Notre film

"Entre deux trains"

sélectionné au 51è IFFI GOA (Inde) Rdv le 

16

janvier

2021 !

Très

belle

 année

2021

 ! Beaucoup de bonheur, de joie et de réussite dans 

tous vos projets !

Prodigima is a production company that has been developing and producing television and cinema content for over ten years in collaboration with screenwriters and directors. His editorial line is eclectic and constantly seeks to cross originality with audacity.

  Learn more

  Newsroom Prodigima
You have a project? A defined need?
request a quote online,
we will guide you step by step on our form
INTERNATIONAL COLLABORATIONS

INTERNATIONAL COLLABORATIONS
WE HAVE THE HUMAN AND MATERIAL CAPITAL NEEDED FOR PRODUCTION.
We not only develop projects, we also produce them. A dedicated team takes charge of projects when they enter the production phase.
With ten years of experience in executive production, our company has studios in Toulouse and a large equipment park to cover the executive production of all television and film formats.
Successful international productions
Prodigima is more than ever open to international collaborations and is witness to several successful productions with American and European actors in the field of audiovisual and cinematographic productions.
We strive to be a source of inspiration!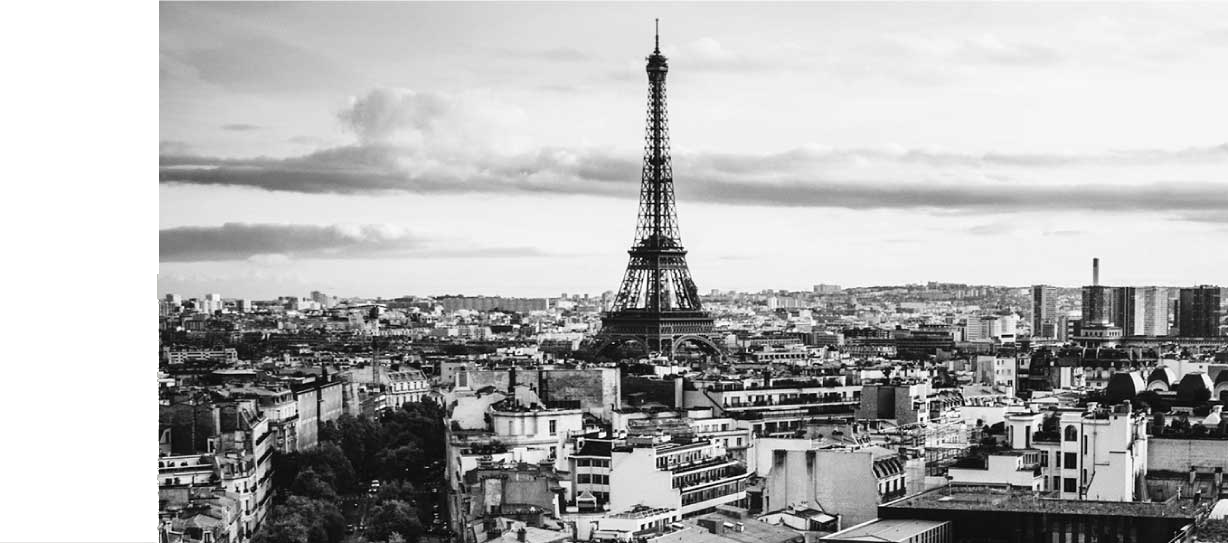 Paris – OFFICES
Villa du Borrego 75020 Paris
Standard : +33 (0)1 86 95 82 00
Fax : +33 (0)9 72 58 44 55
Dedicated to the development and production of the original content offered by Prodigima, these offices are ideally located in the heart of the Capital.
Our executive producer, Nicolas Baby oversees the progress of the various productions and meets the main players in the industry.
TOULOUSE – AGENCY
80 chemin Lapujade 31200 Toulouse
Standard : +33 (0)5 31 54 85 35
Fax : +33 (0)9 72 58 44 55
The Toulouse office is headed by Romain Gaboriaud, in charge of the company's projects executive.
With offices for the daily management of productions, this agency, ideally located in the South of France, also hosts filming in his versatile studio.