Our team of technicians, composed entirely of intermittent professionals or freelance (artists) with field expertise and the habit of evolving on behalf of large companies and television channels, will be able to work in teams, with you, and will be at your disposal and with the guarantee of a professional and diffusable result.
Prodigima has expertise in the realization of audiovisual and multimedia projects for professionals. We have a complete equipment park and adapt our teams of professionals according to your needs. We never miss resources or ideas!
Our experience leads us to be very responsive on every step of your projects. We define for each project, the means of communication and project monitoring that best suit you.
We have the culture of collaboration. It is important that we work together because it is essential that you realize the project you want!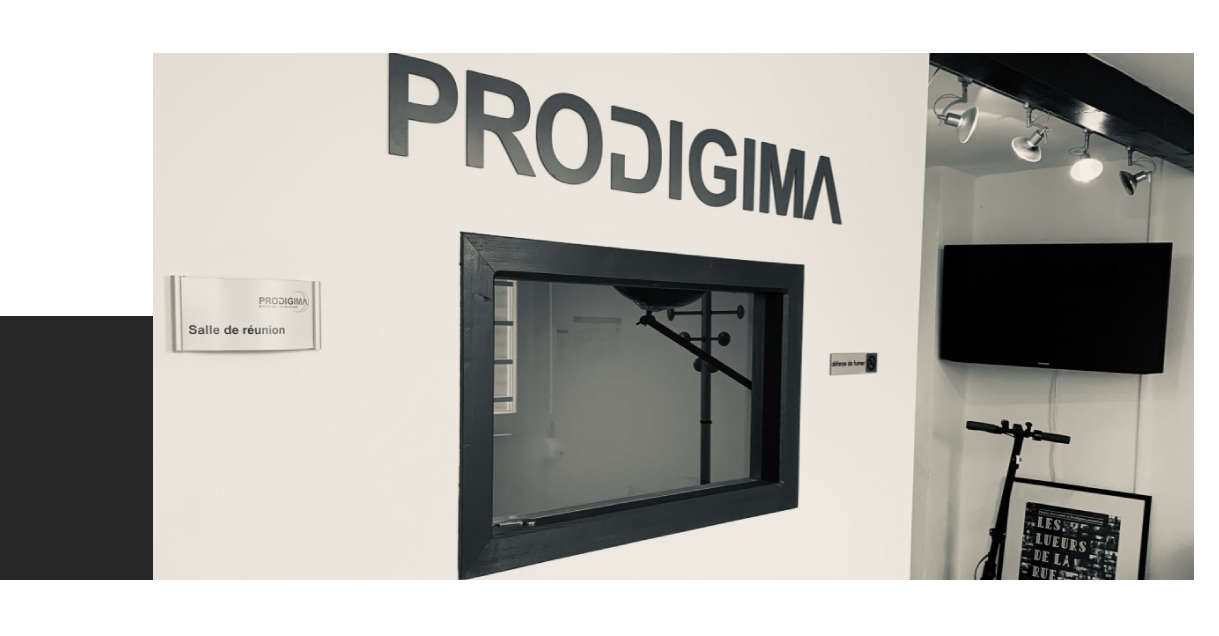 Production Offices
Prodigima boasts a pleasant, evolving work environment in a welcoming neighborhood. The state of mind of our employees is always benevolent. Founders and leaders know how to make themselves available for the good of projects and are attentive to the needs of artists and technicians. Located in Toulouse and Paris, Prodigima has production offices to welcome the employees needed for your projects.
The Studio
Discover our studio in Toulouse A unique, versatile place, close to Matabiau station in Toulouse and accessible to all types of vehicles, Studio Prodigima is at the disposal of our partners, employees and customers.
The studio has the following advantages:
70m2 tray
Air conditioner
Access loading and unloading outside
Three Phase Power Supply – Tétra 2 x 32A
Balcony overlooking the studio for camera placement
Total black Possibility of cyclo or inlay fund (green, blue) of 35m2
350 m3 of studio for decorations or inlay
A lodge / WC (with shower)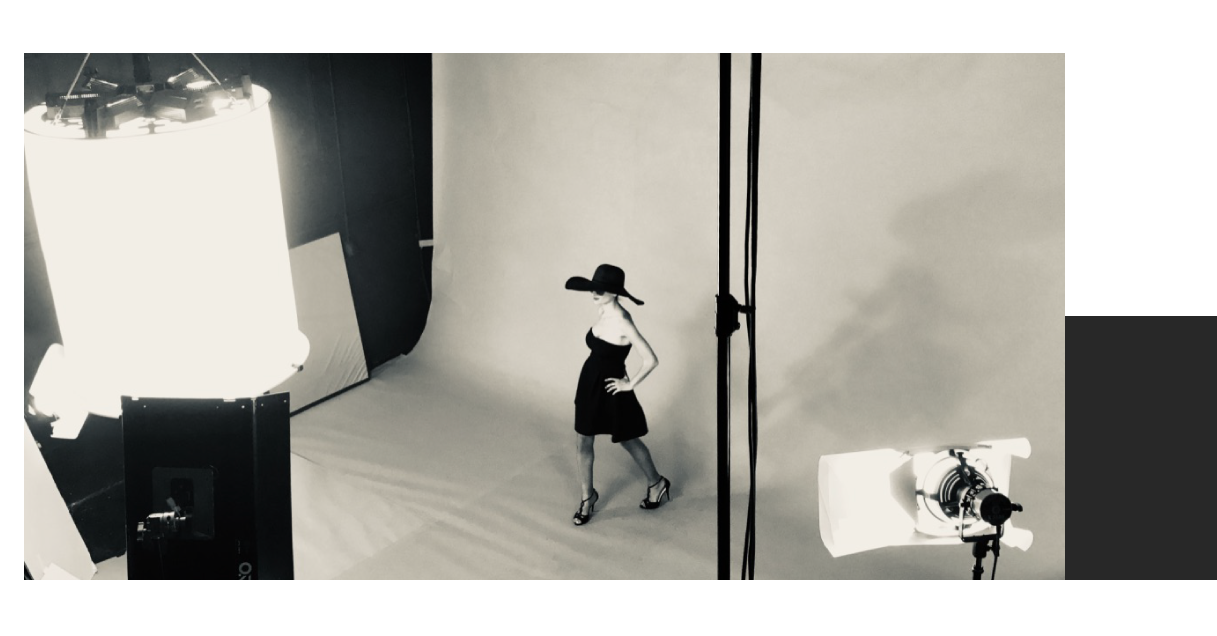 Broadcast camera
We are able to provide an image texture that can adapt to all types of productions. We have the latest cameras such as Blackmagic Cinema 4K or Sony's FS7 Mk II to provide you with high quality images.
Cinema Camera
Whatever the shooting conditions, we have cameras that are fully adapted to shootings that require high image quality. We can therefore provide professional images in all circumstances and for any purpose. Our pool of technicians masters all the cinematographic and audiovisual tools, at the service of creation..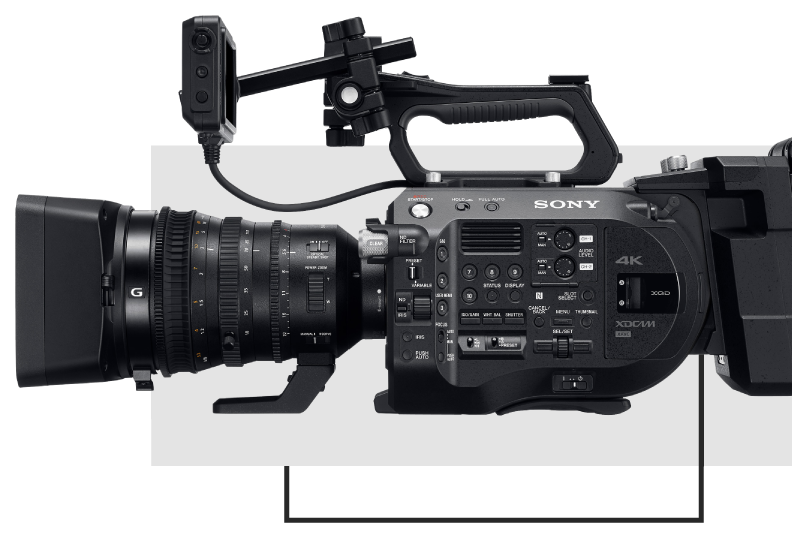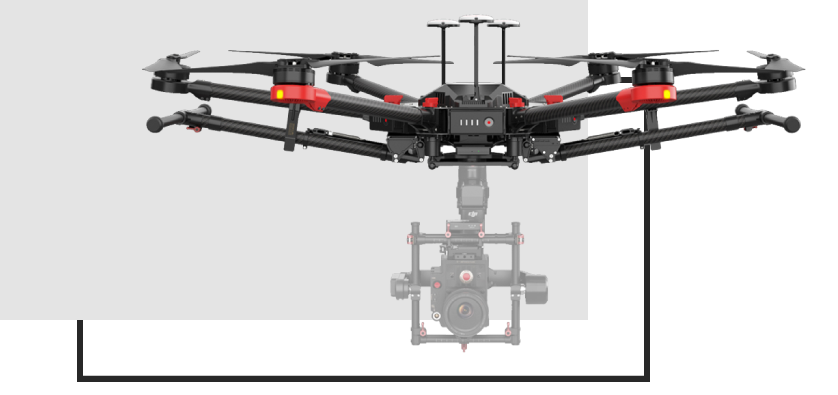 Aerial views
The combination of our state-of-the-art technology (4K) and our approved S1 & S3 collaborators allows us to provide you with spectacular aerial images. Thus, the performance of our equipment adapts perfectly to your professional needs. Our dronists are seasoned professionals and have the approval issued by the DGAC.
Lighting
Prodigima provides you with projectors suitable for shootings taking place both indoors and outdoors. Our equipment park has traditional equipment (HMI and Tungsten) and LED equipment more recently renewed. We also have structures to modulate lighting spaces (especially for TV sets and staging in the studio)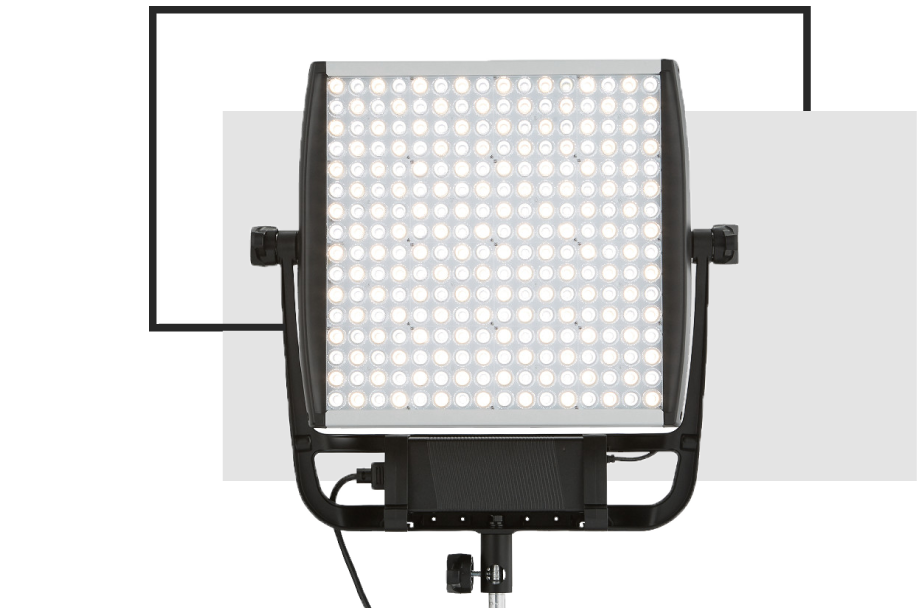 New technologies (VR, 360 °)
Because today it is time to think about tomorrow, Prodigima accompanies you in the transition of your traditional digital communication. Our technicians imagine the formats of tomorrow and develop new shooting techniques to make use of virtual viewing tools. Thus, interactive film, virtual reality and augmented reality will no longer be a mystery to you and your partners. Have the audacity to propose to your targets a powerful and playful speech in 360 ° with or without augmented reality; live or in the form of a film, in a VR headset, in streaming or in spherical videoprojection.
Machinery
In order to support and make the most of our cameras, we have machinery equipment: Tripods fluid head Stabilizers type Steadycam and electronic tracking Dolly Sliders Prompter And many other hangers …
Post production
Shooting is not enough. So you have to know how to transform your images and deliver a message. Prodigima has the latest technologies to brilliantly perform the post-production phases. Within our agencies, Prodigima has spaces dedicated to post-production (editing, calibration, mixing) (AVID, Premiere, Final Cut Pro X, Protools, Nuendo) but also for graphic creation (2D, 3D) and to Webdesign (Adobe CC Suite, 3D Studio Max, Maya, Catia …).
Transfers and backups
The means implemented by Prodigima guarantee security and flexibility. Using RAID 5 NAS servers during critical work and editing phases, and to avoid loss, rushes and projects are dubbed on physical media.
Each rack has its NAS server in RAID 5 and it is secure.
Once projects are complete, rushes and projects are transferred to another NAS in RAID 5 for storage. A back-up of projects can be transferred every night over the Internet to our dedicated server hosted in the OVH data centers in Roubaix, where several hundred TB of storage space are dedicated to us.
Our premises are protected by a remote video surveillance system, with audible alarm, system of listening and remote speaking in direct liaison with the police forces.
The editing rooms are locked and are only open in the presence of a professional in connection with the project.