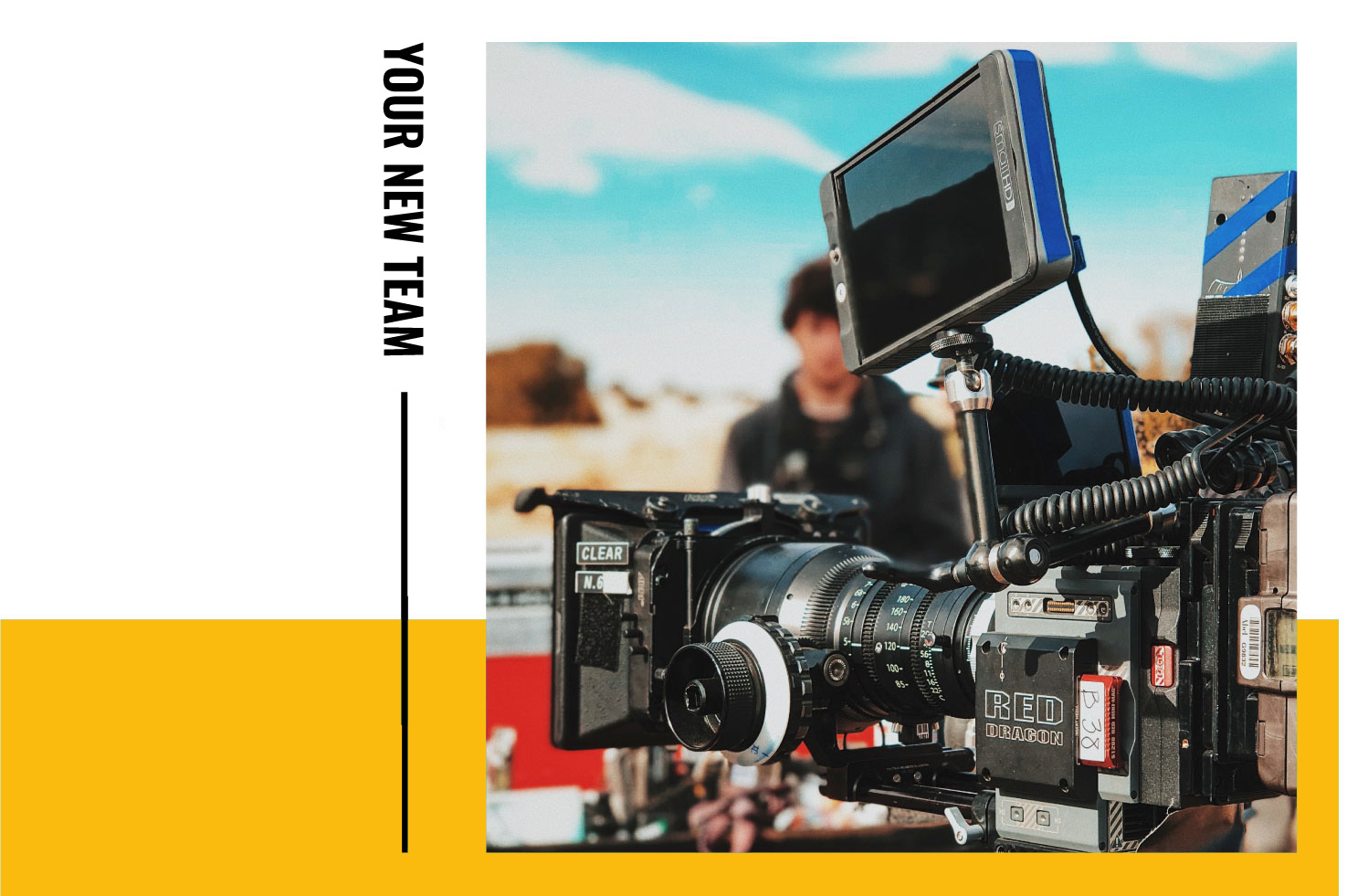 We not only develop projects, we also produce them. A dedicated team takes charge of projects when they enter the production phase.
With ten years of experience in executive production, our company has studios in Toulouse and a large fleet of equipment enabling it to cover executive production for all television and film formats.
Prodigima is more than ever open to international collaborations and testifies to several successful productions with American and European actors in the field of audiovisual and film production.
We accompany and assist foreign companies with great pleasure and professionalism during their filming in France or Europe, covering all stages of creation and all the operational and human resources needs.