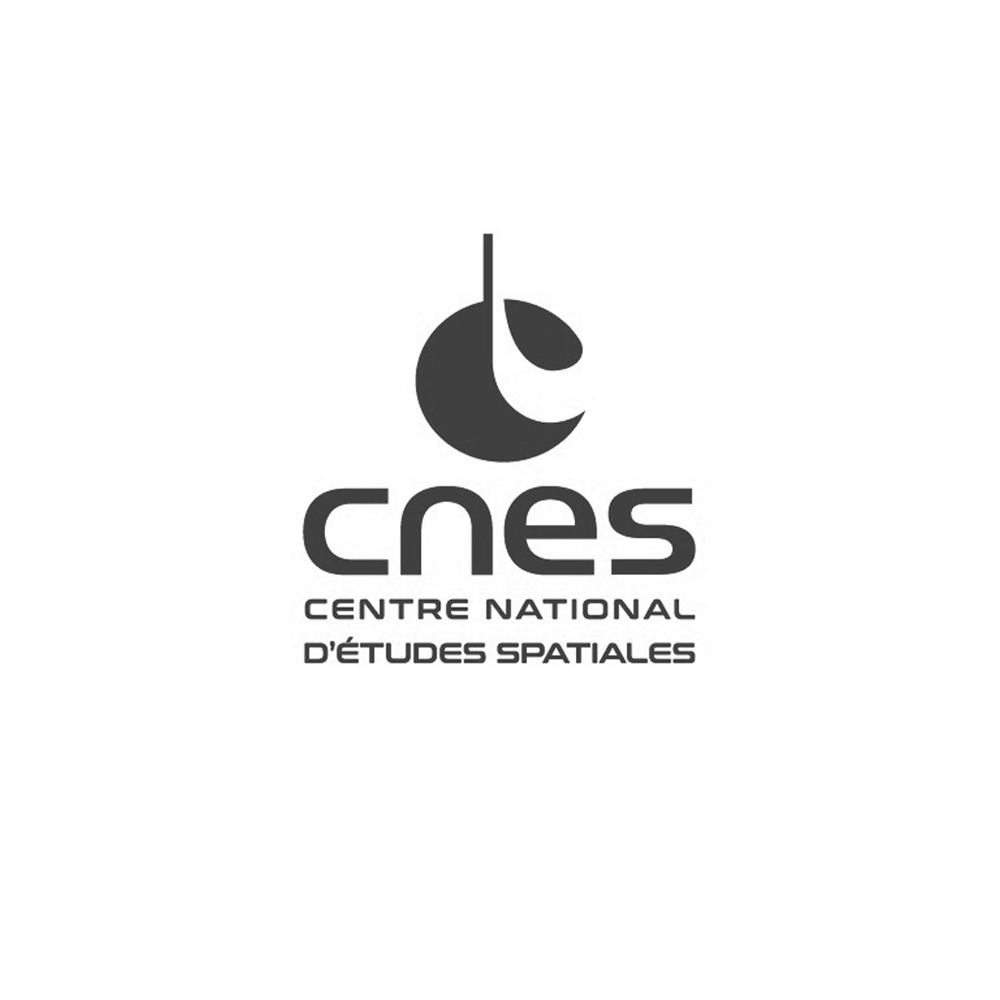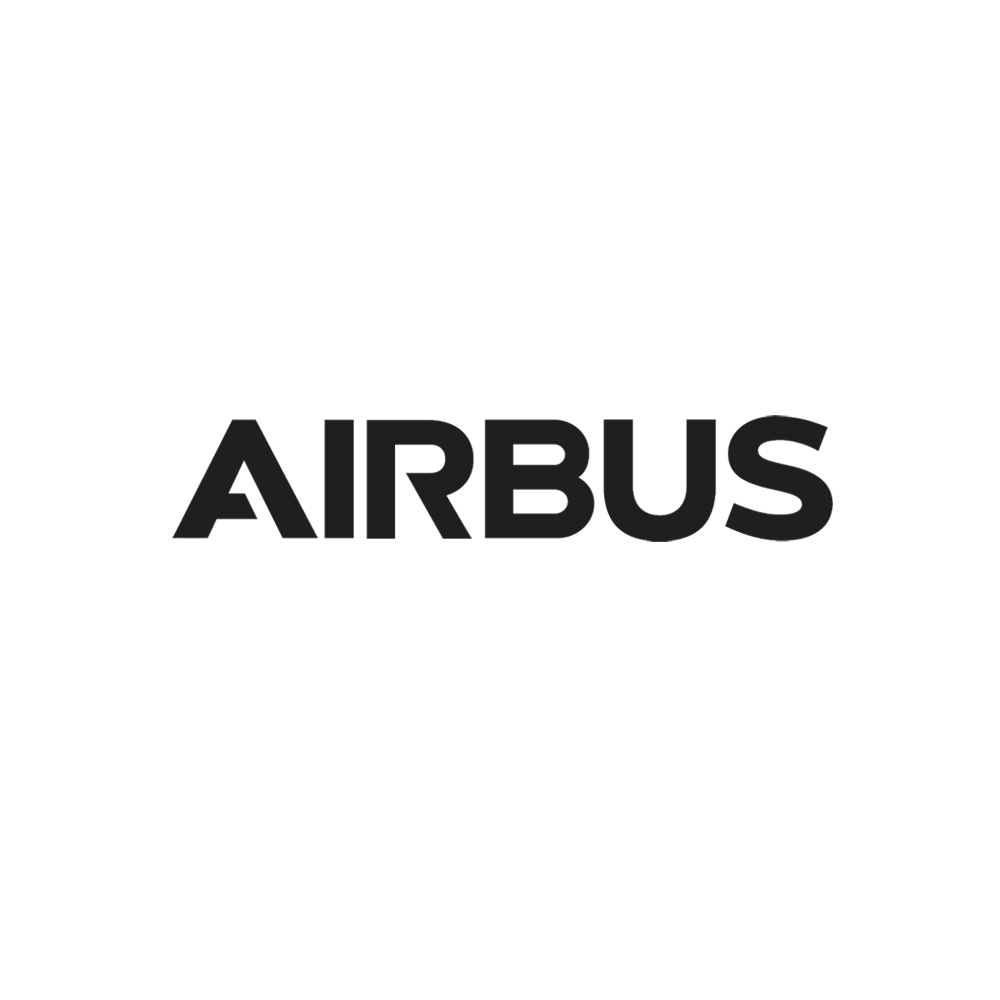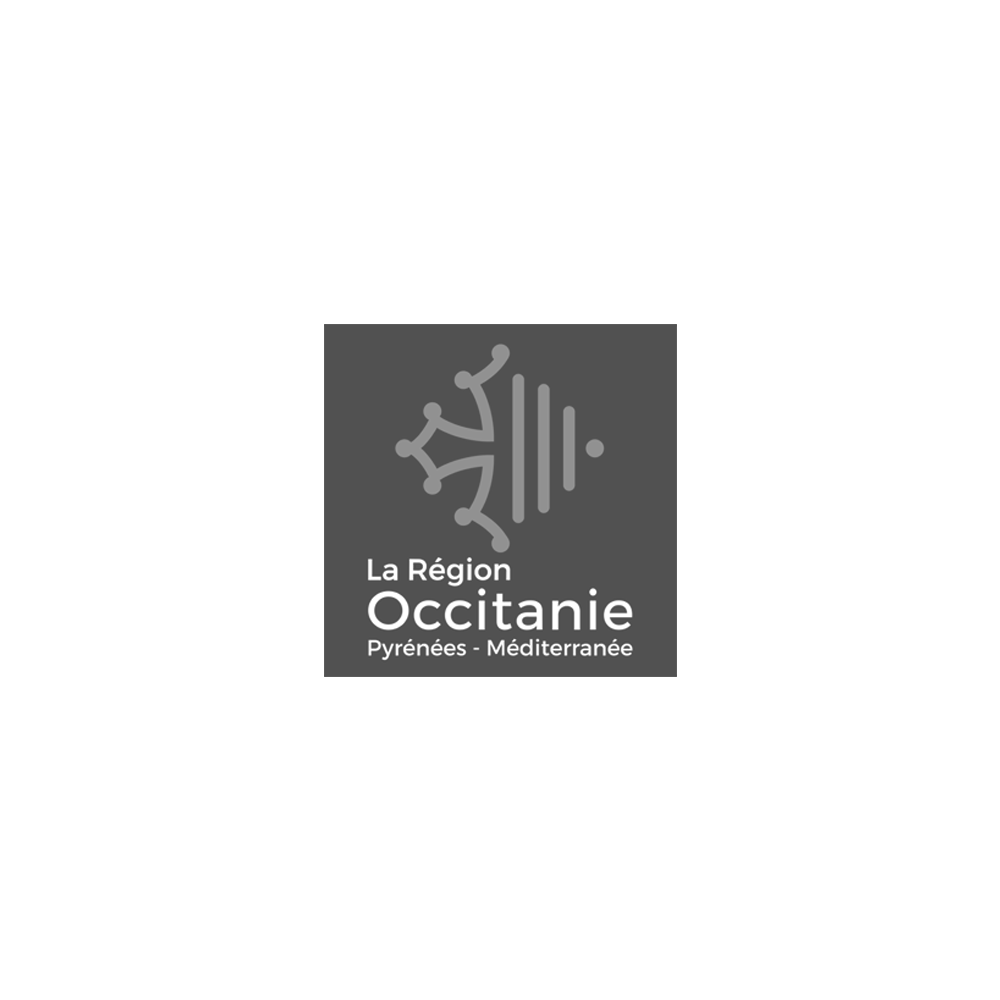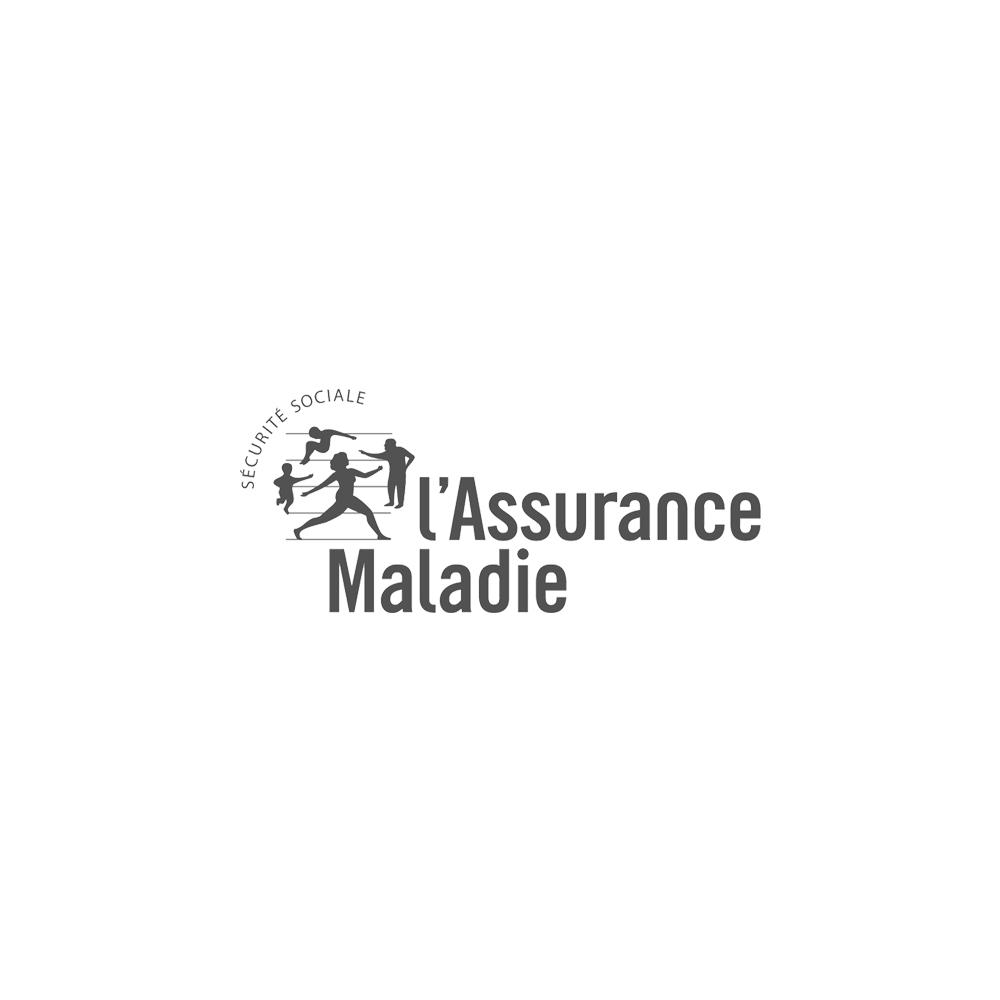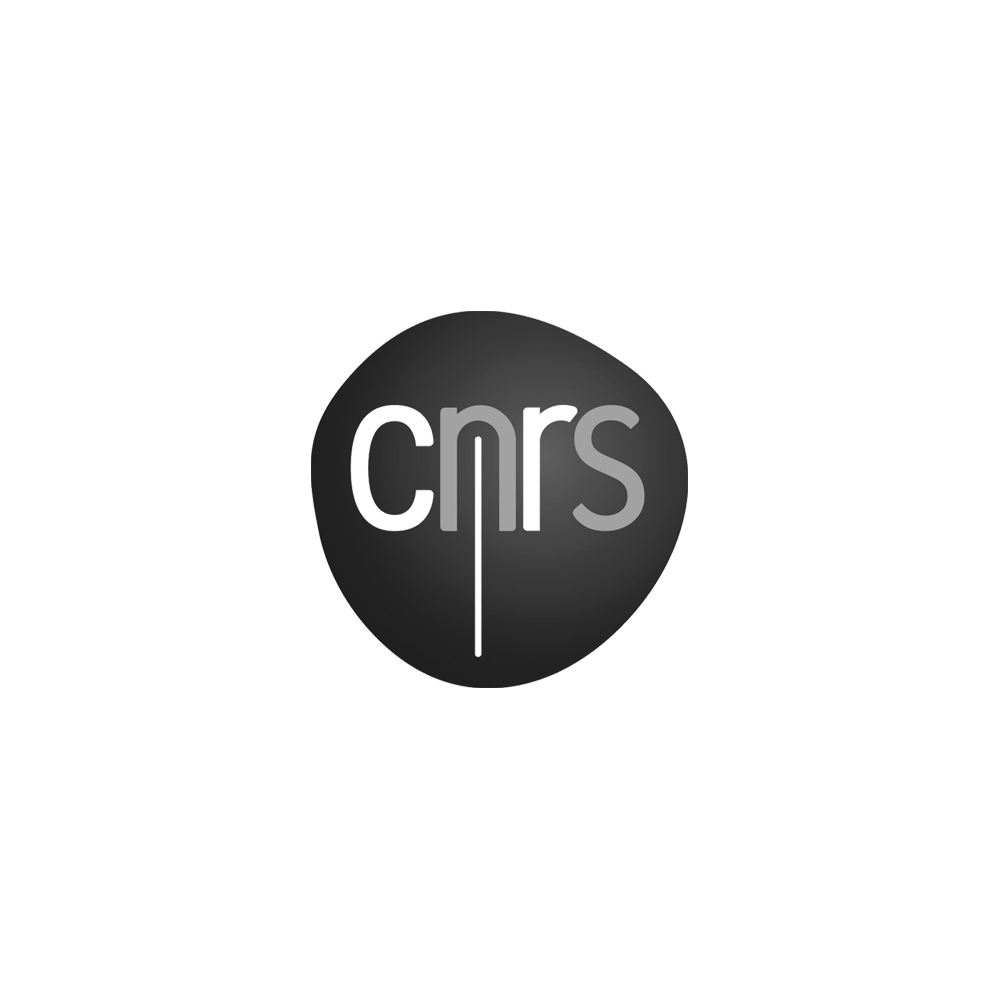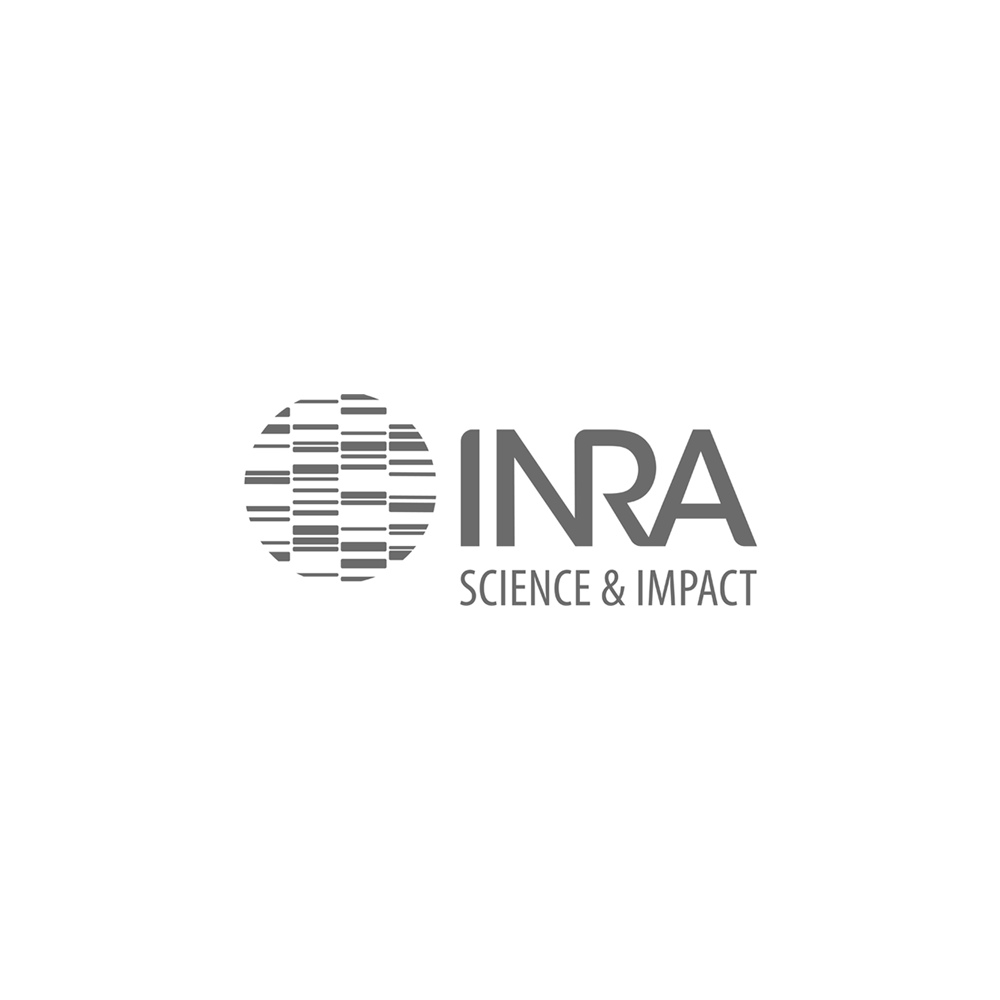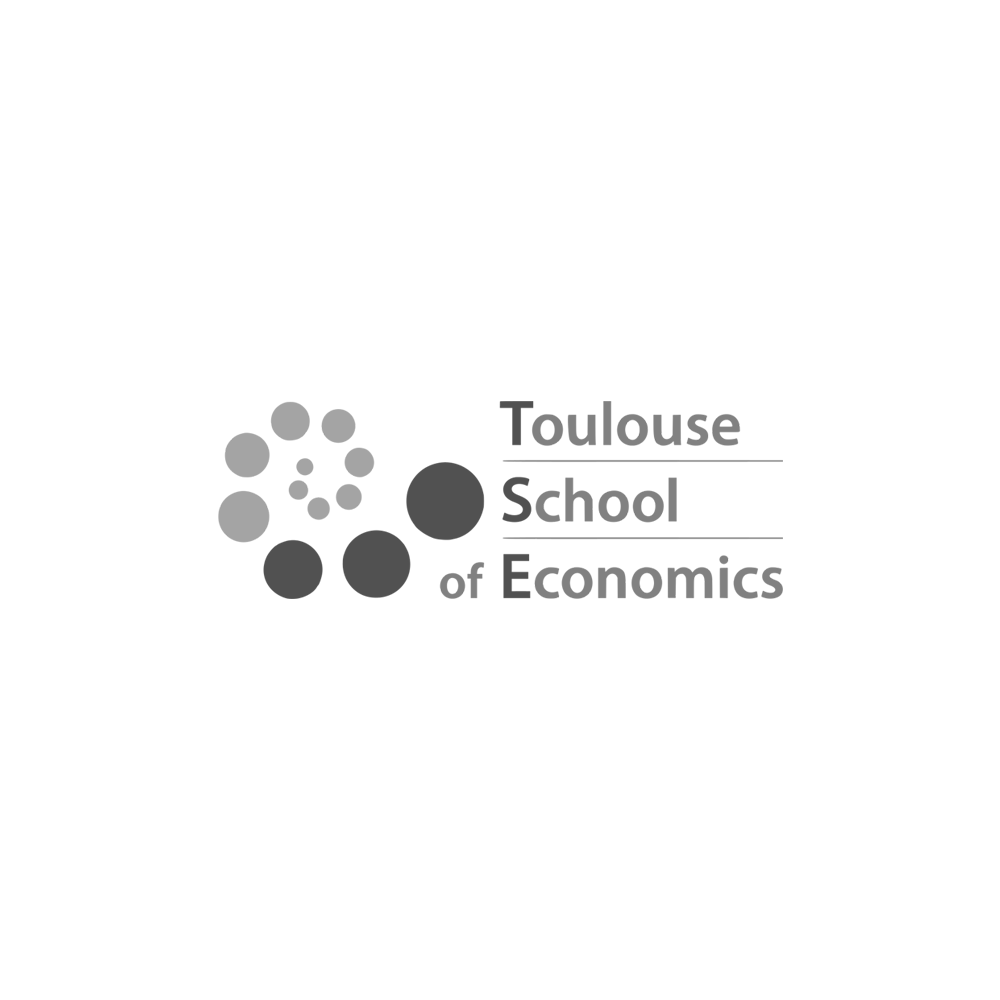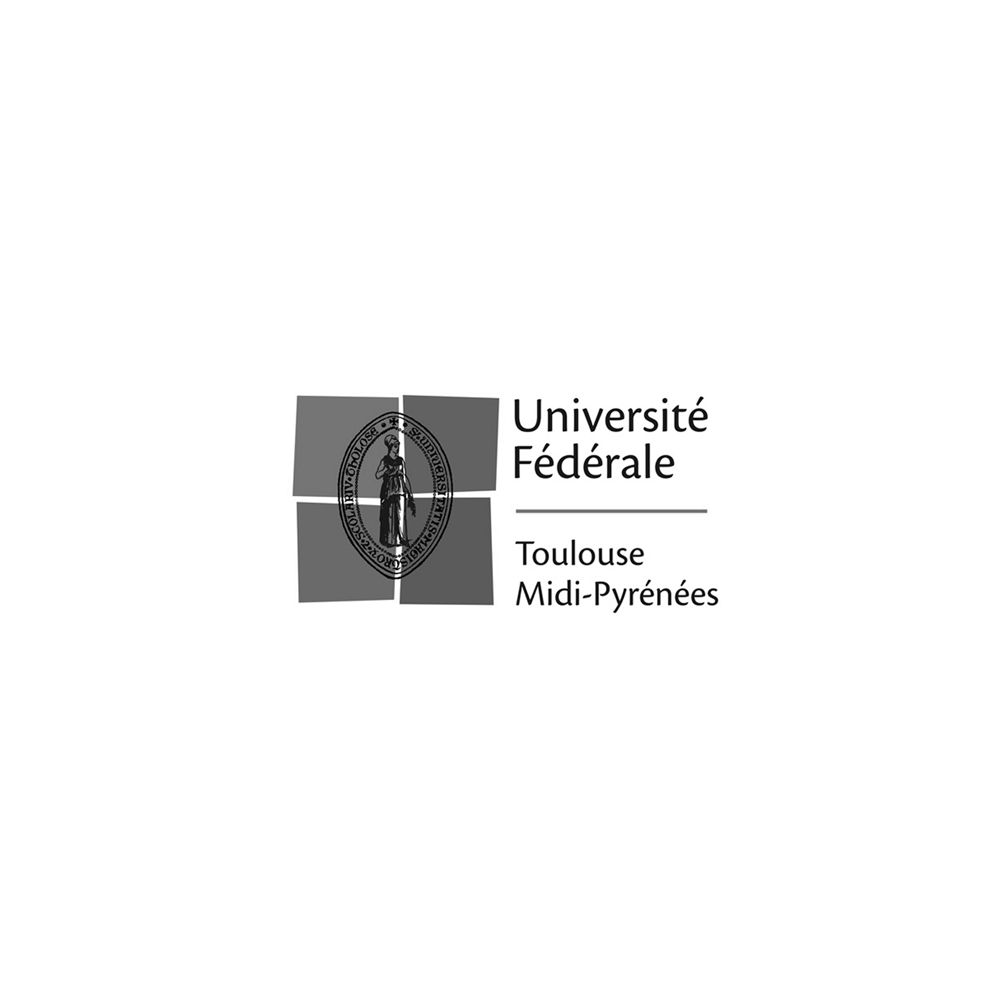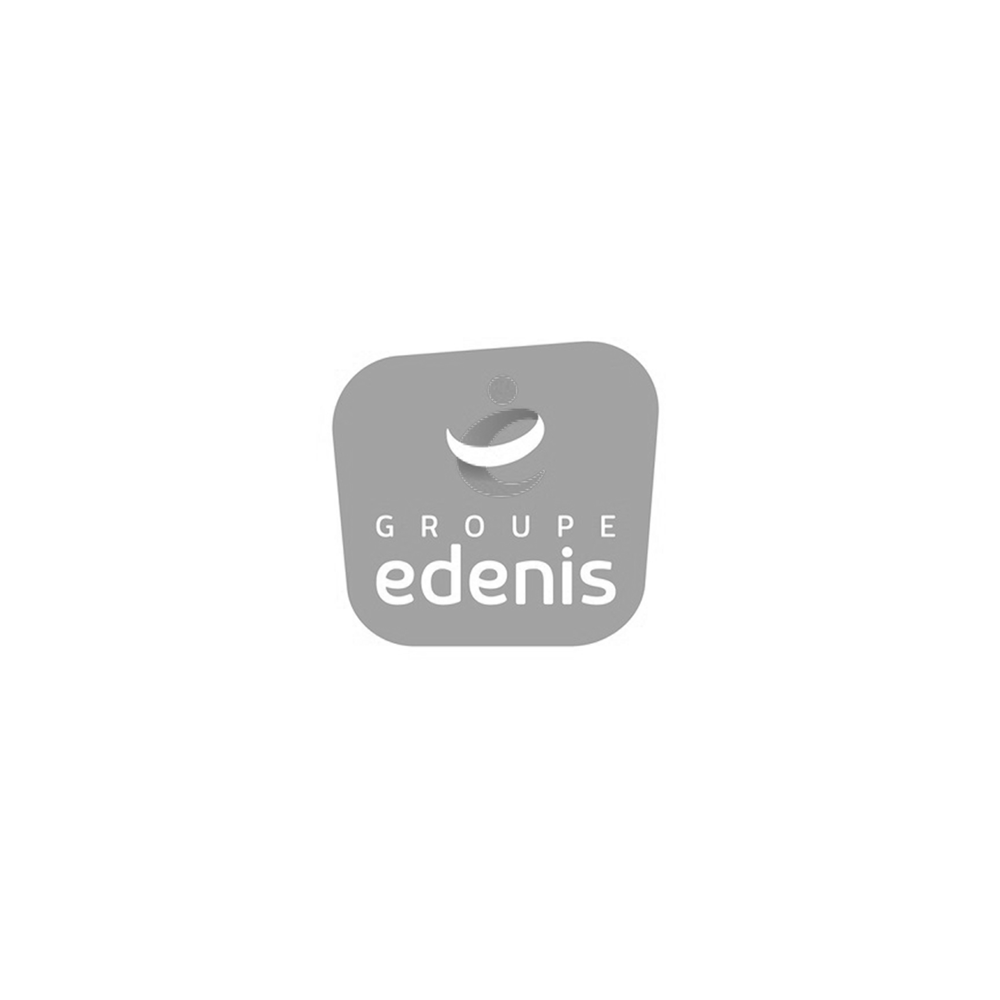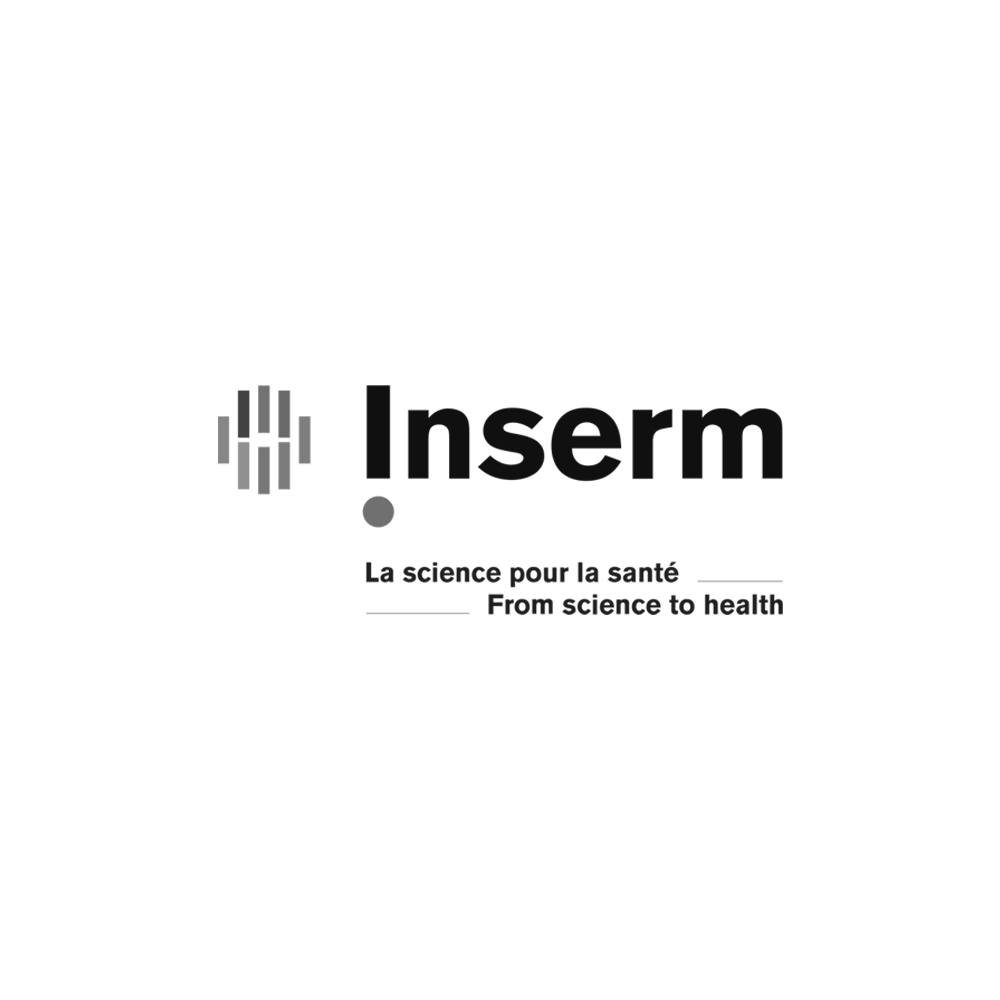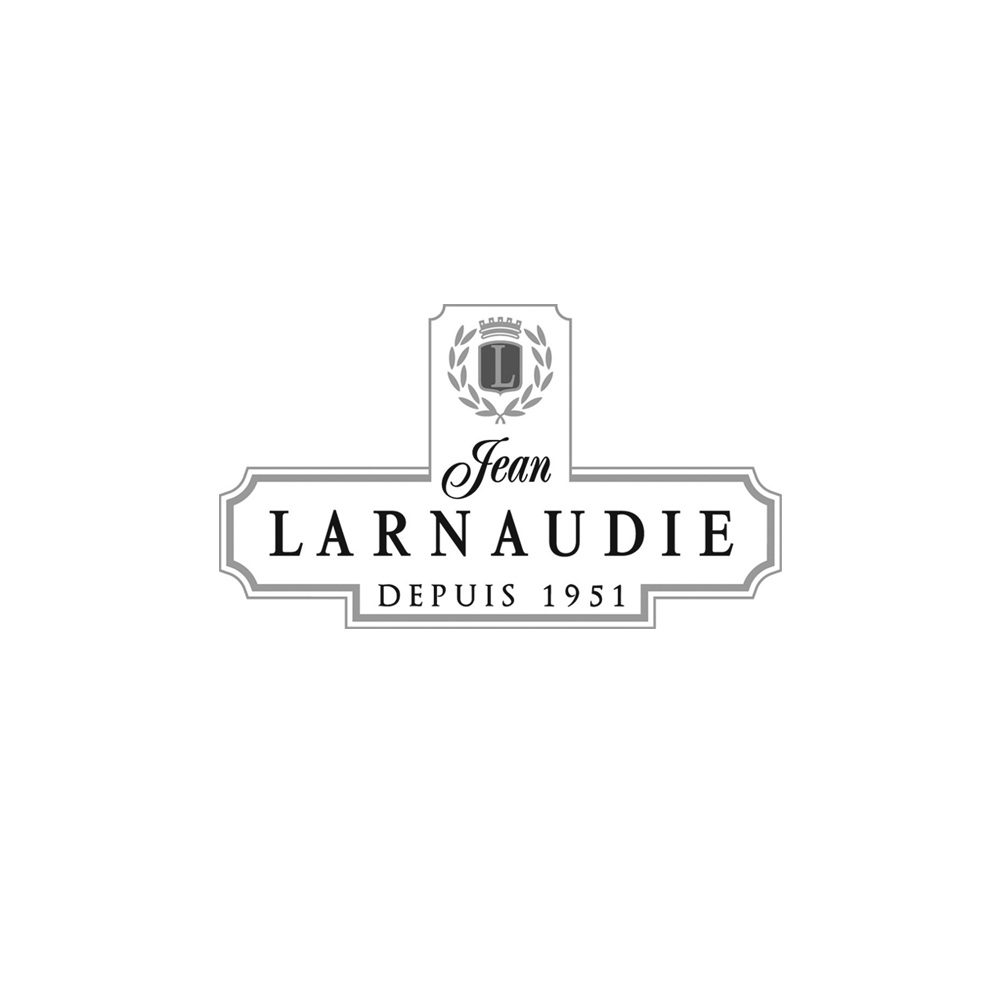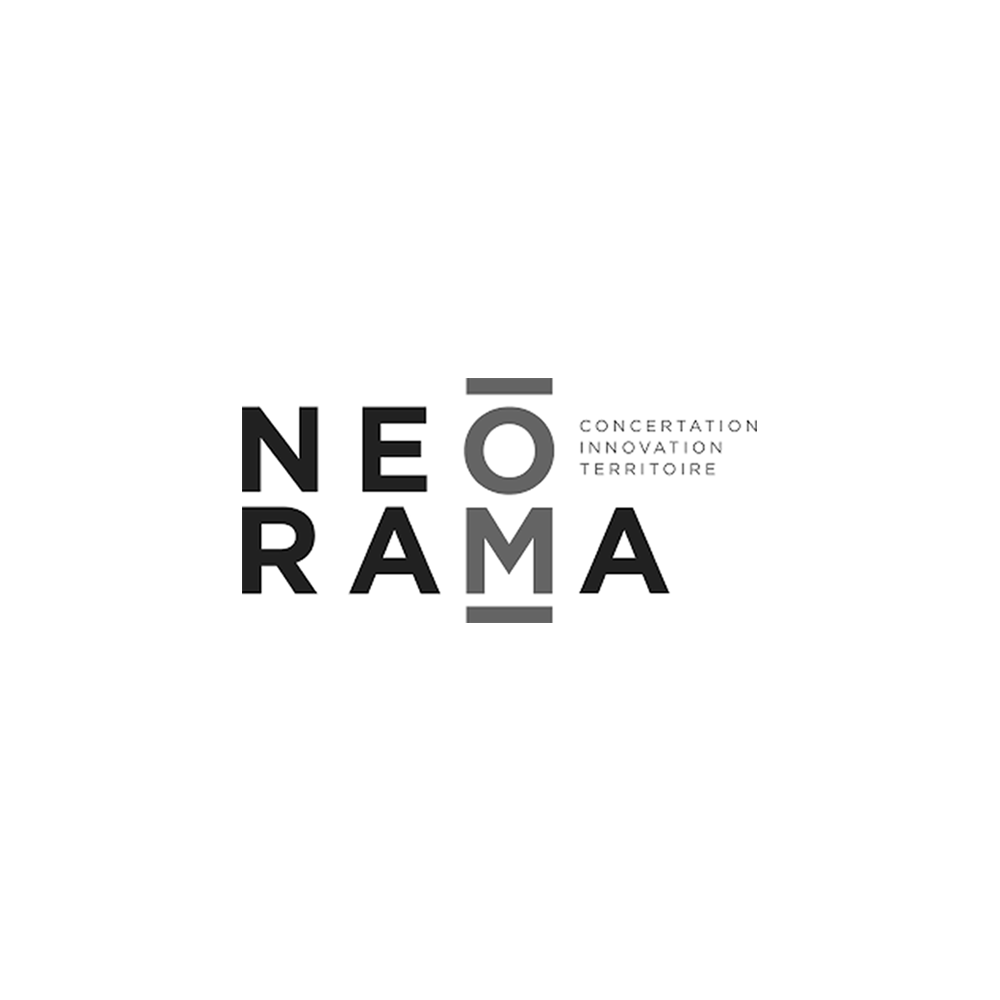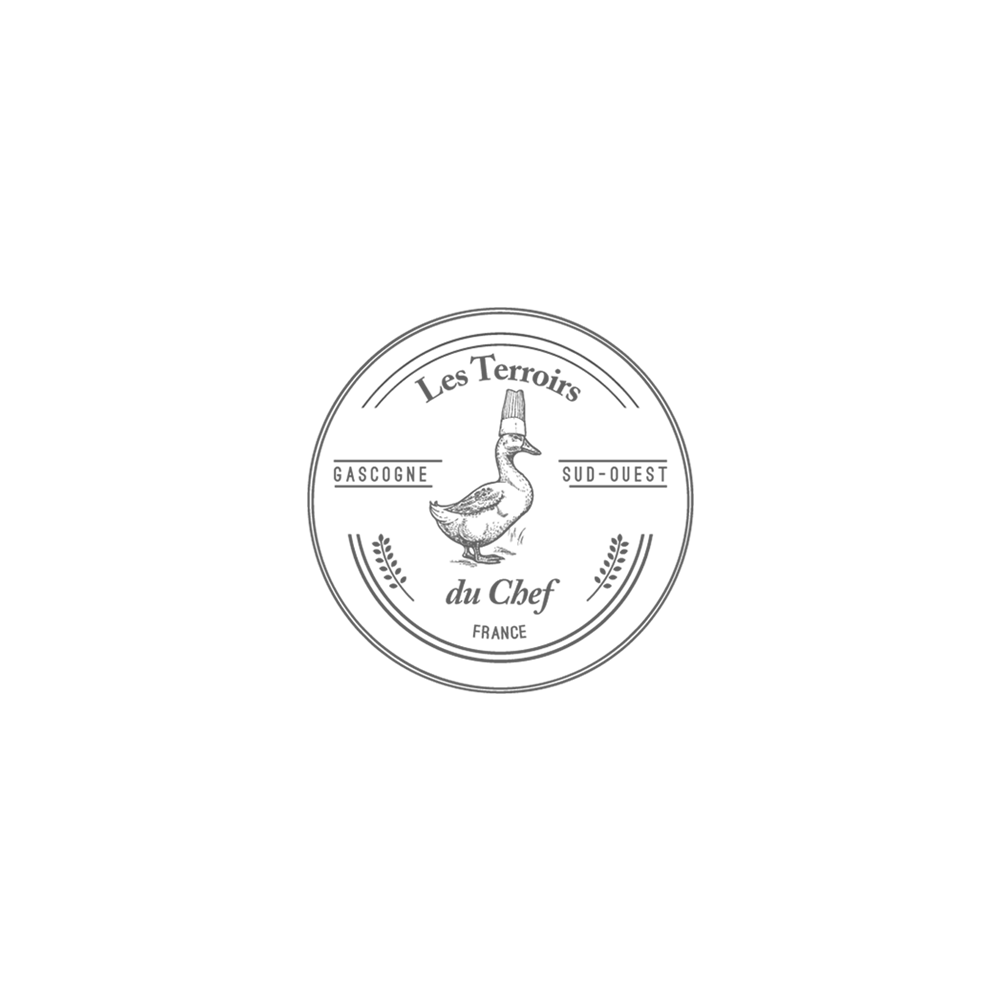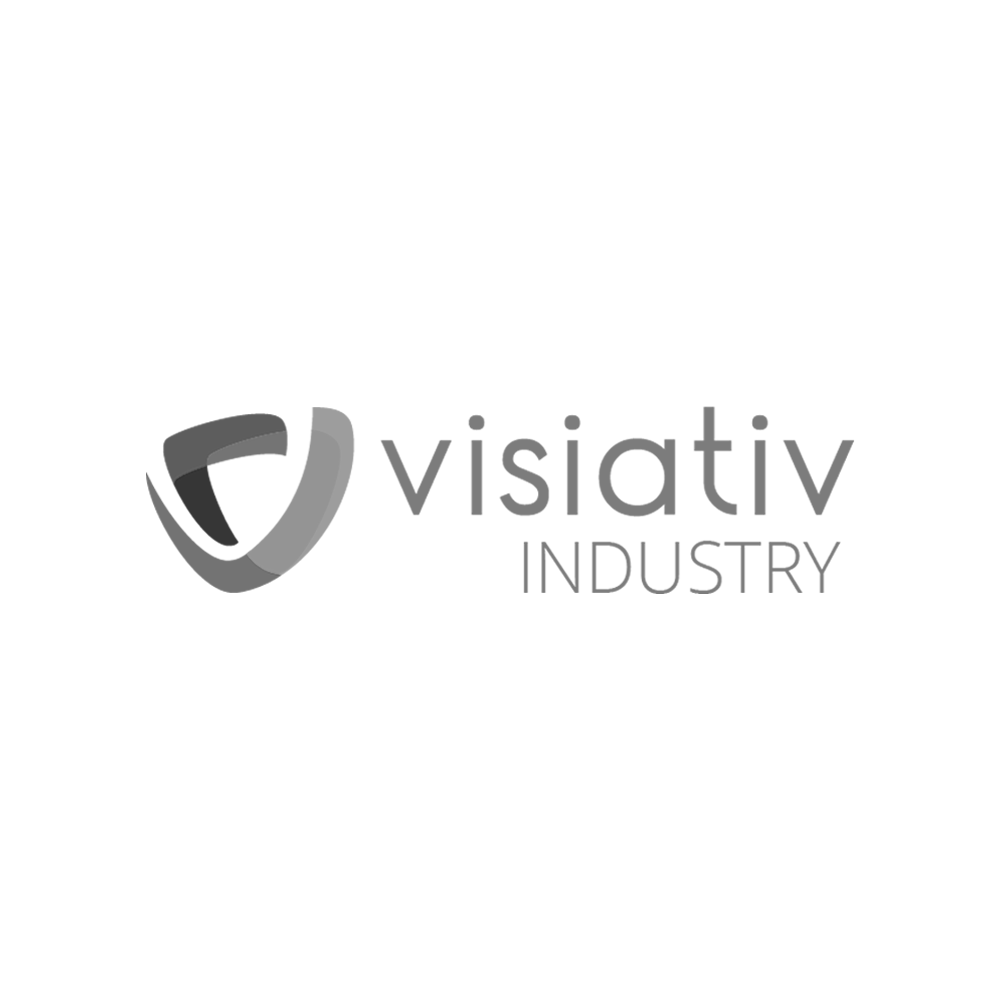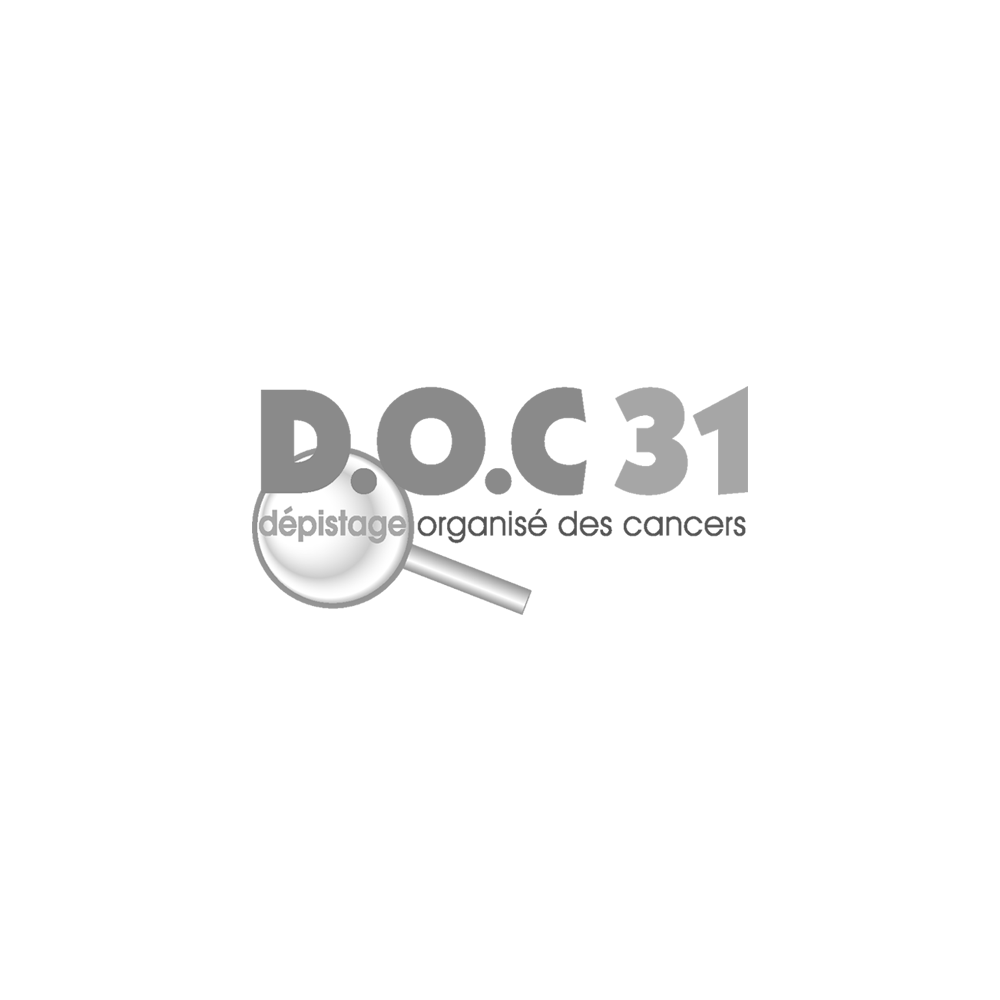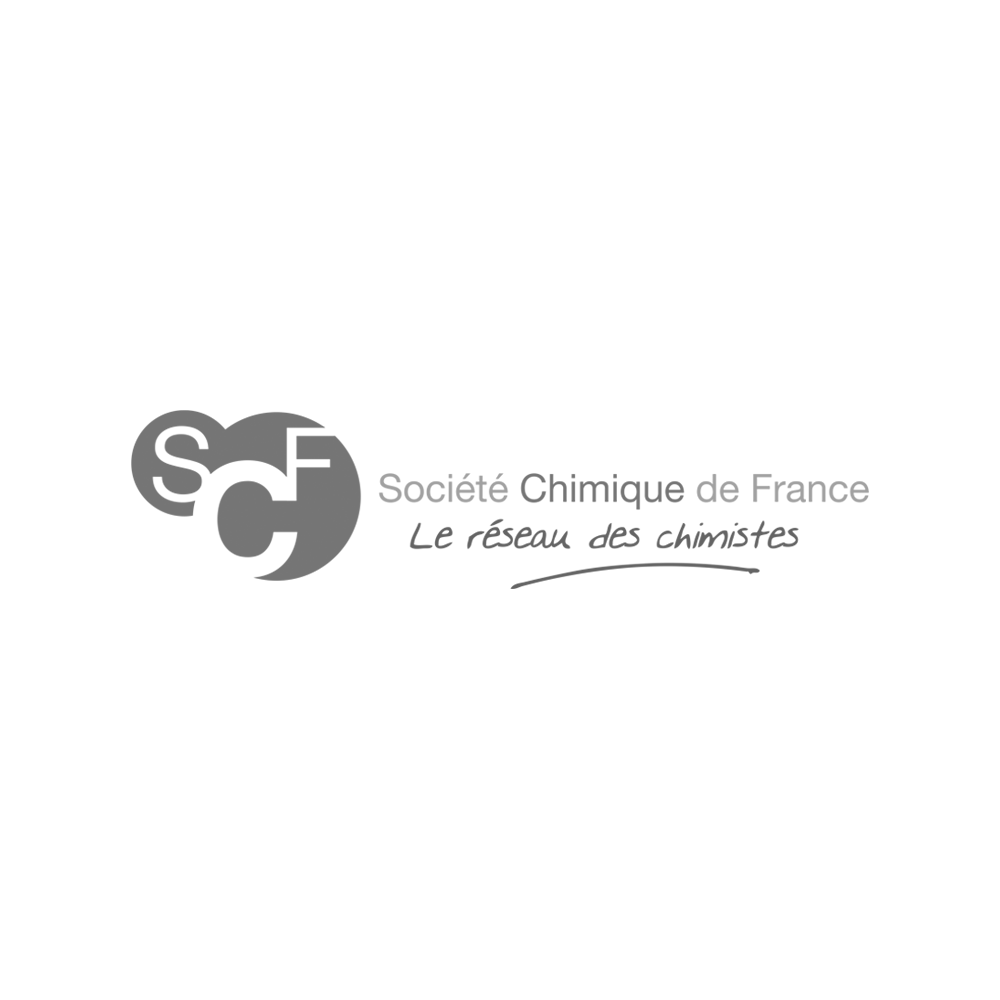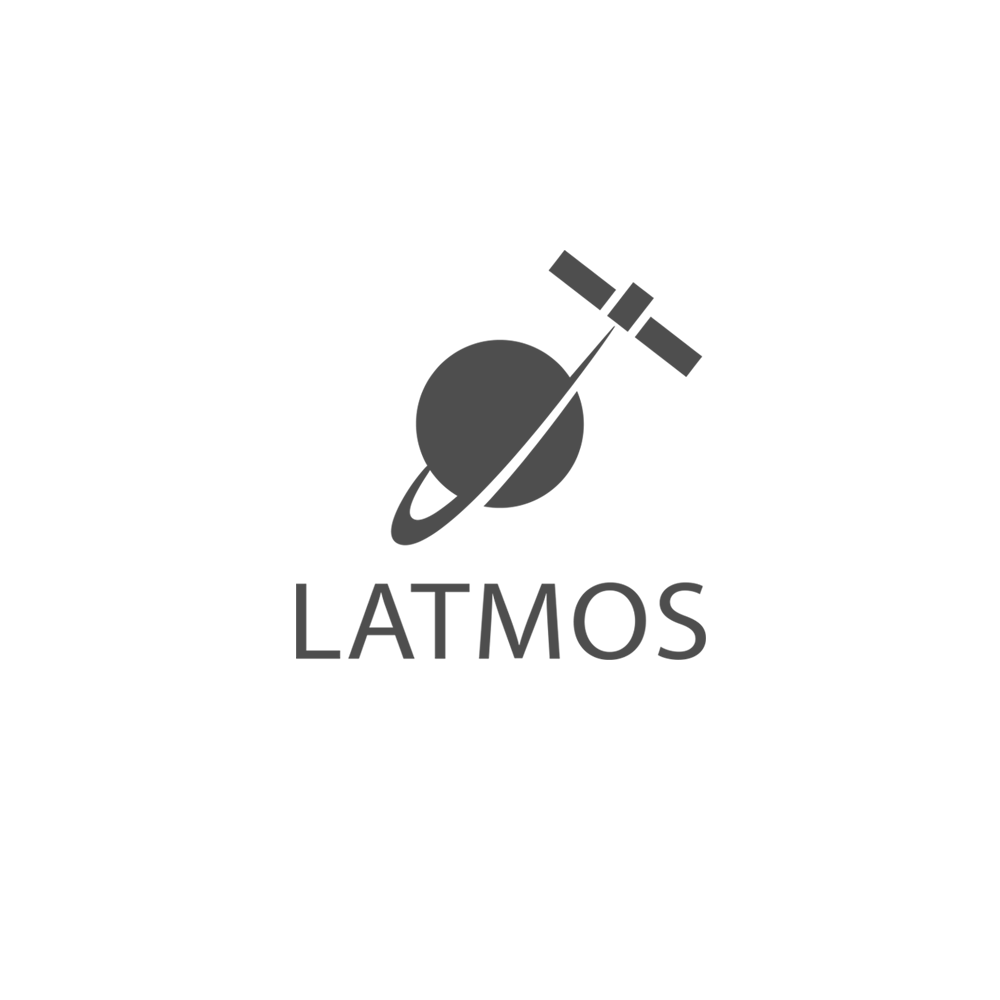 Supervised by the two producers of Prodigima's audiovisual team, Nicolas Baby (executive producer) and Romain Gaboriaud (executive producer), the team was able to produce, popularize, translate a large number of projects, missions, productions for the large structures and institutions in recent years. All of our projects are managed internally by the production teams.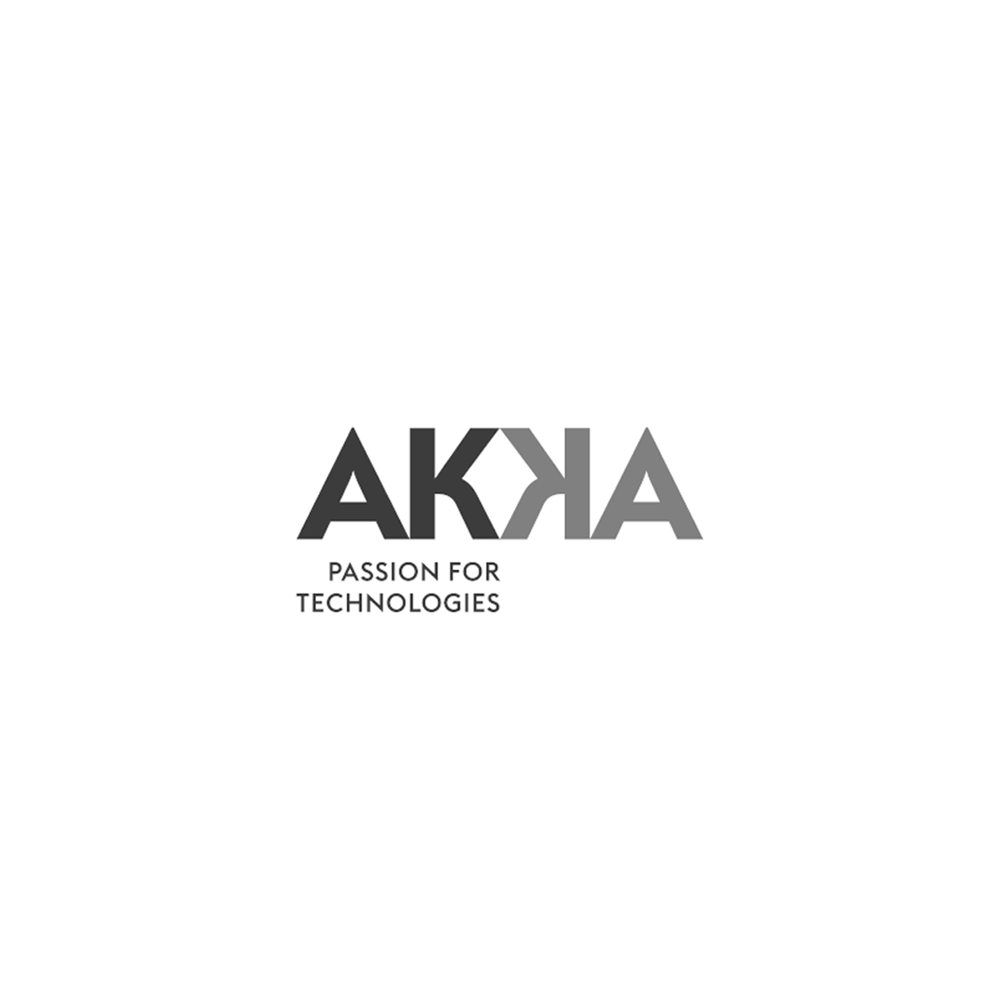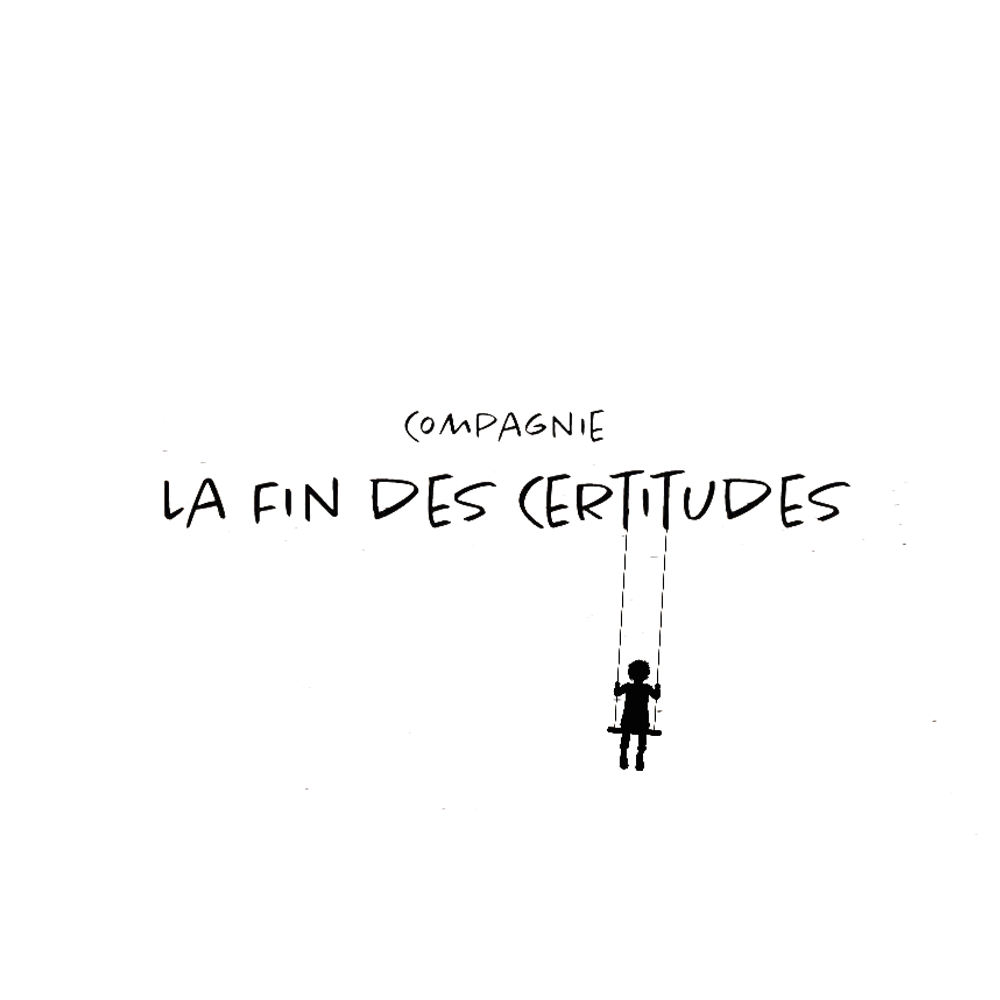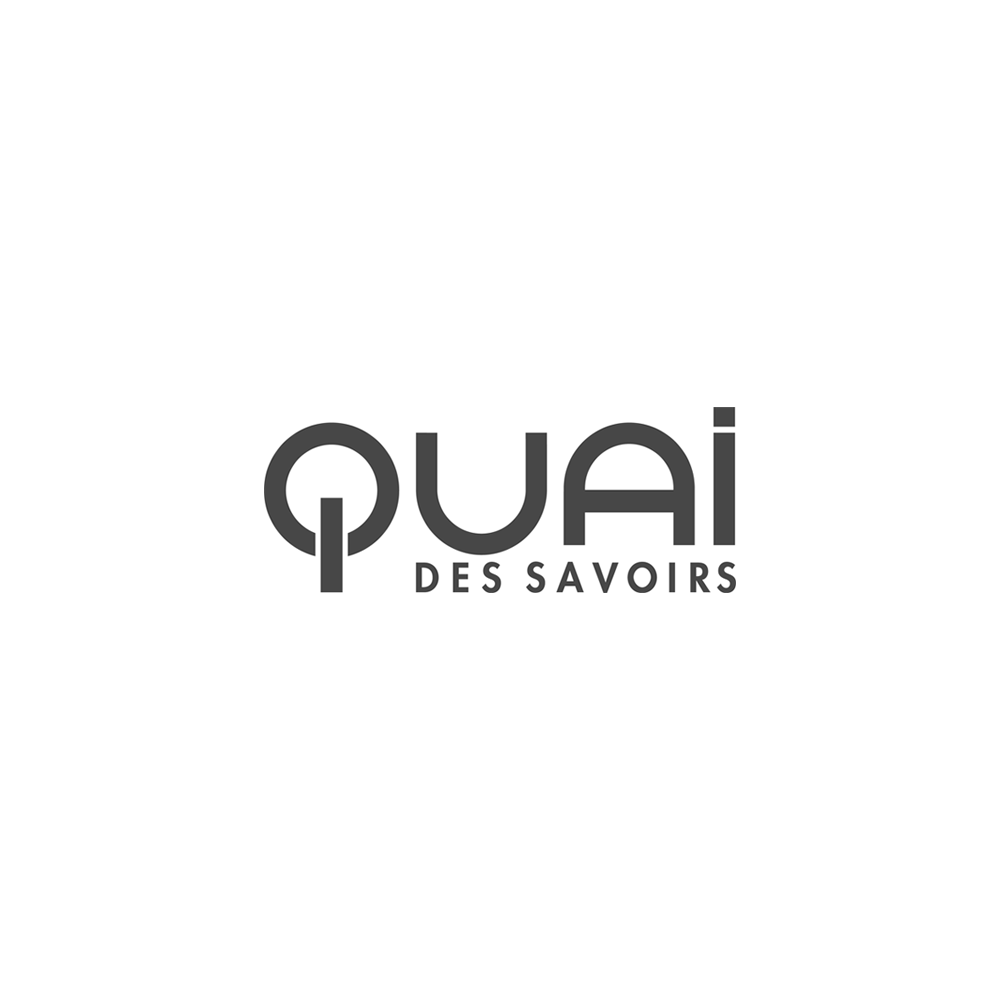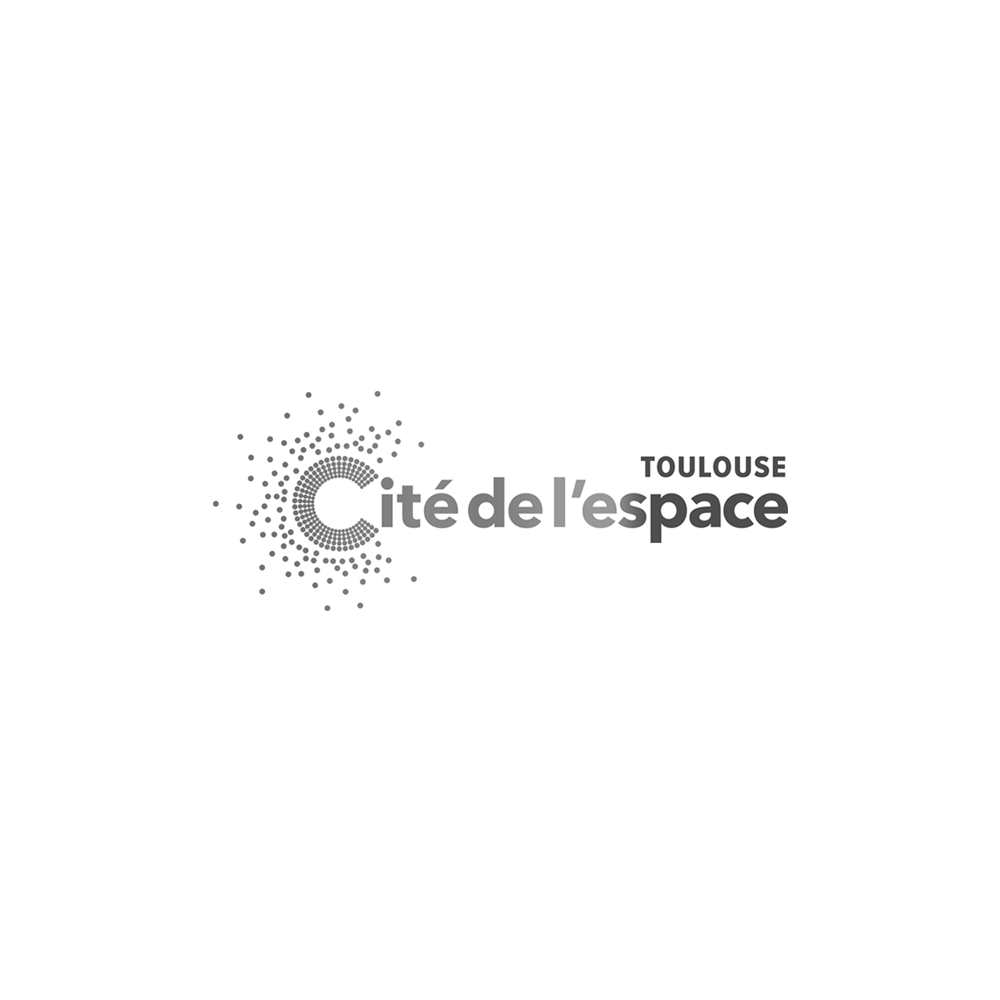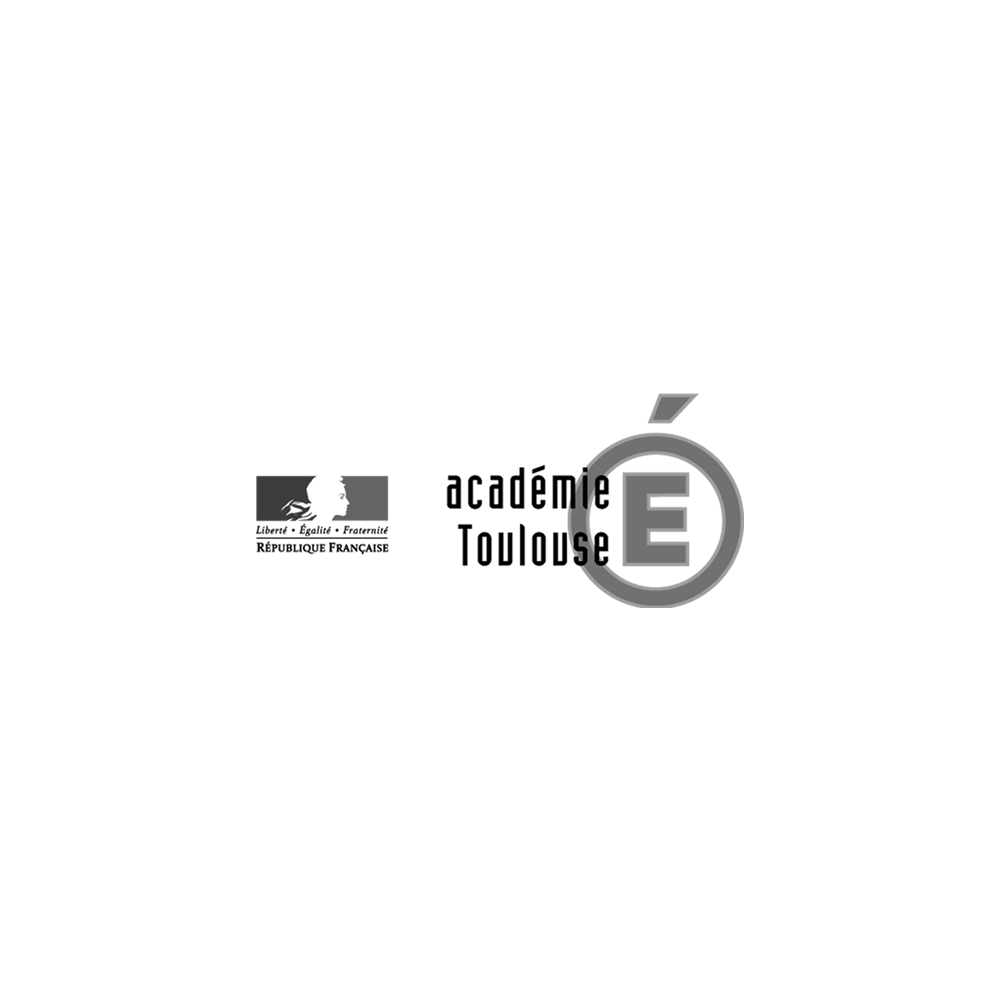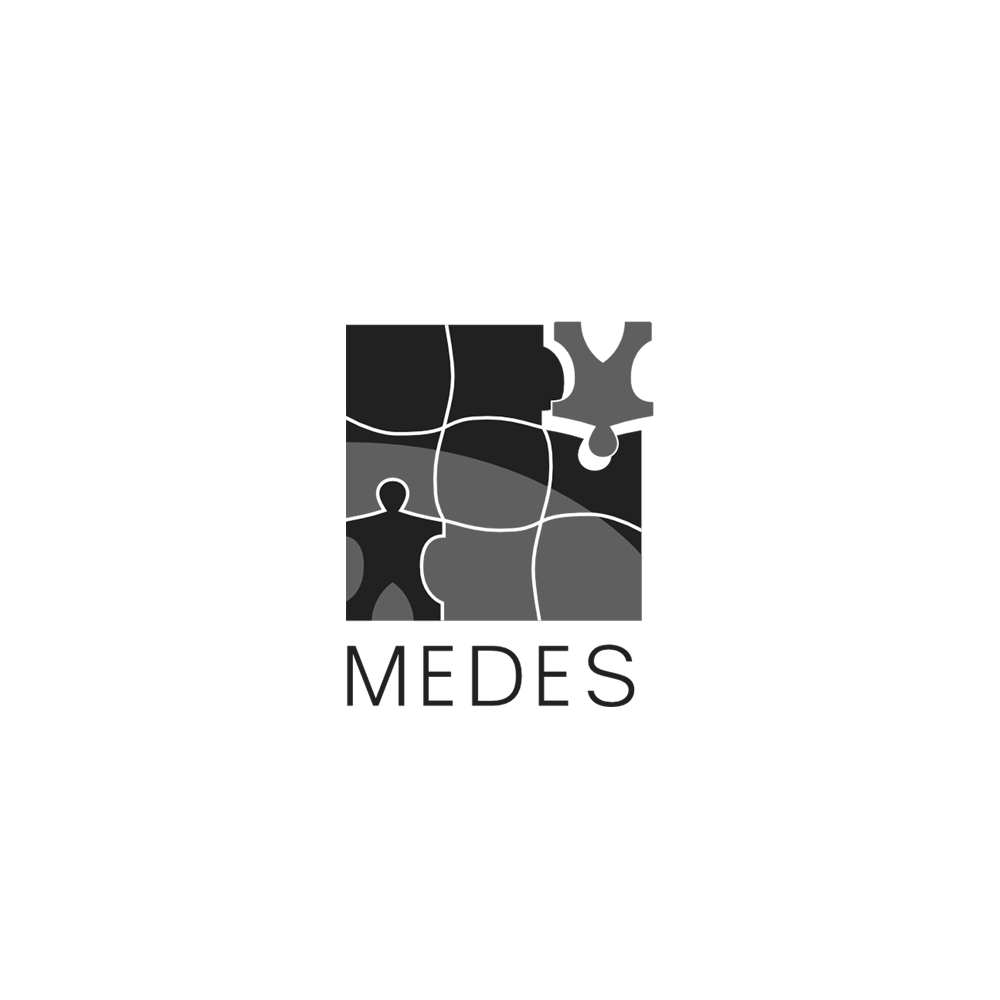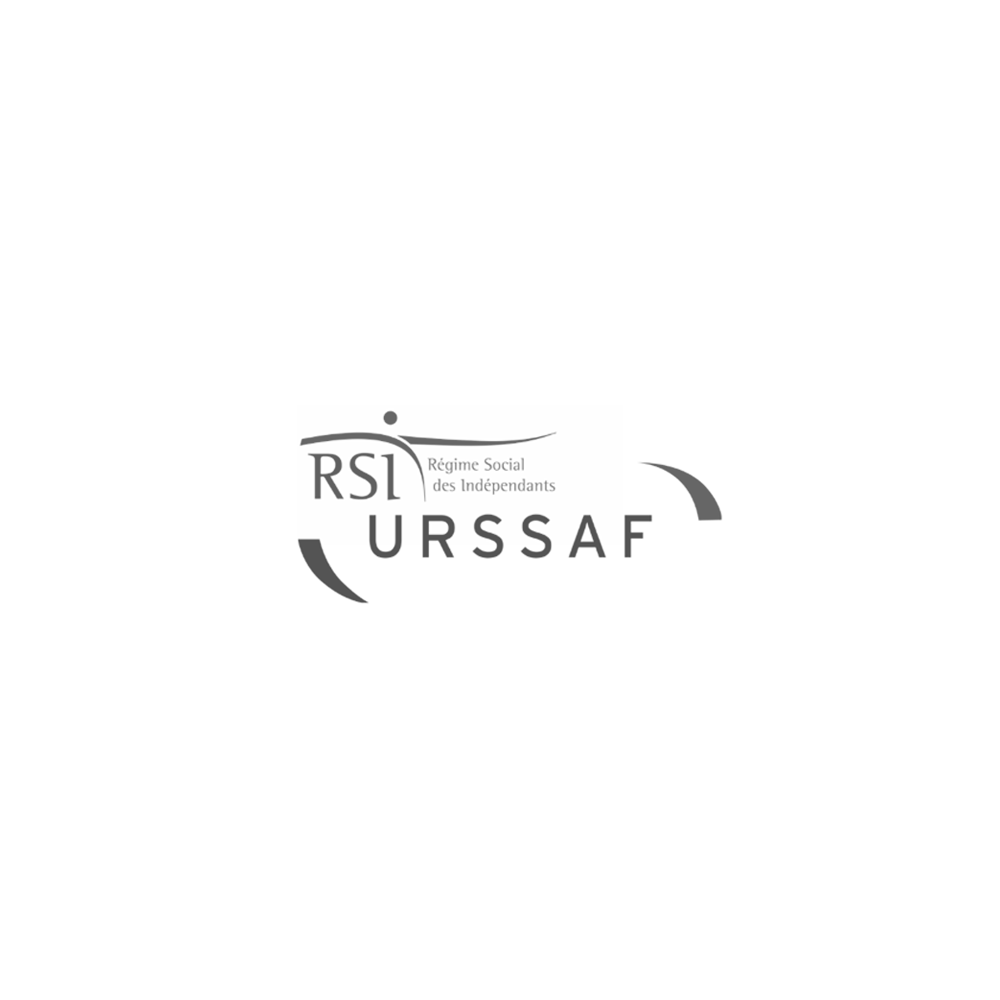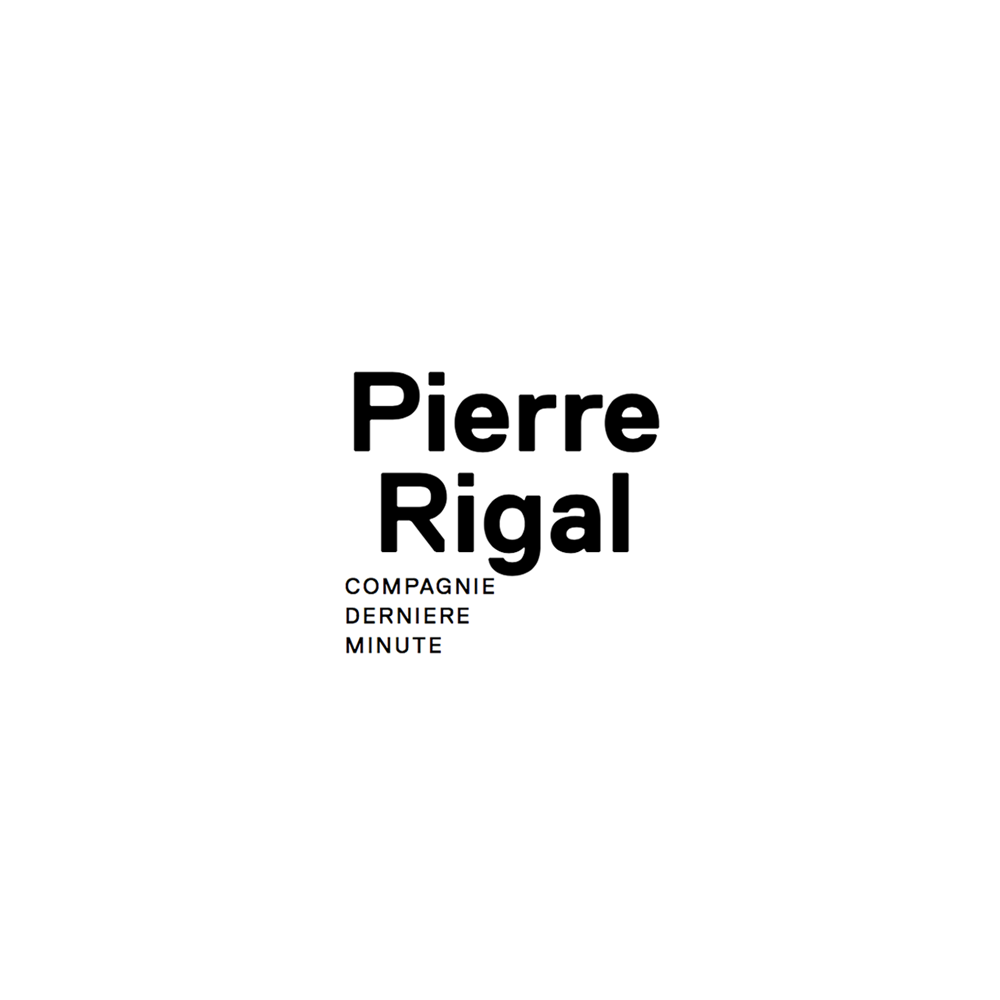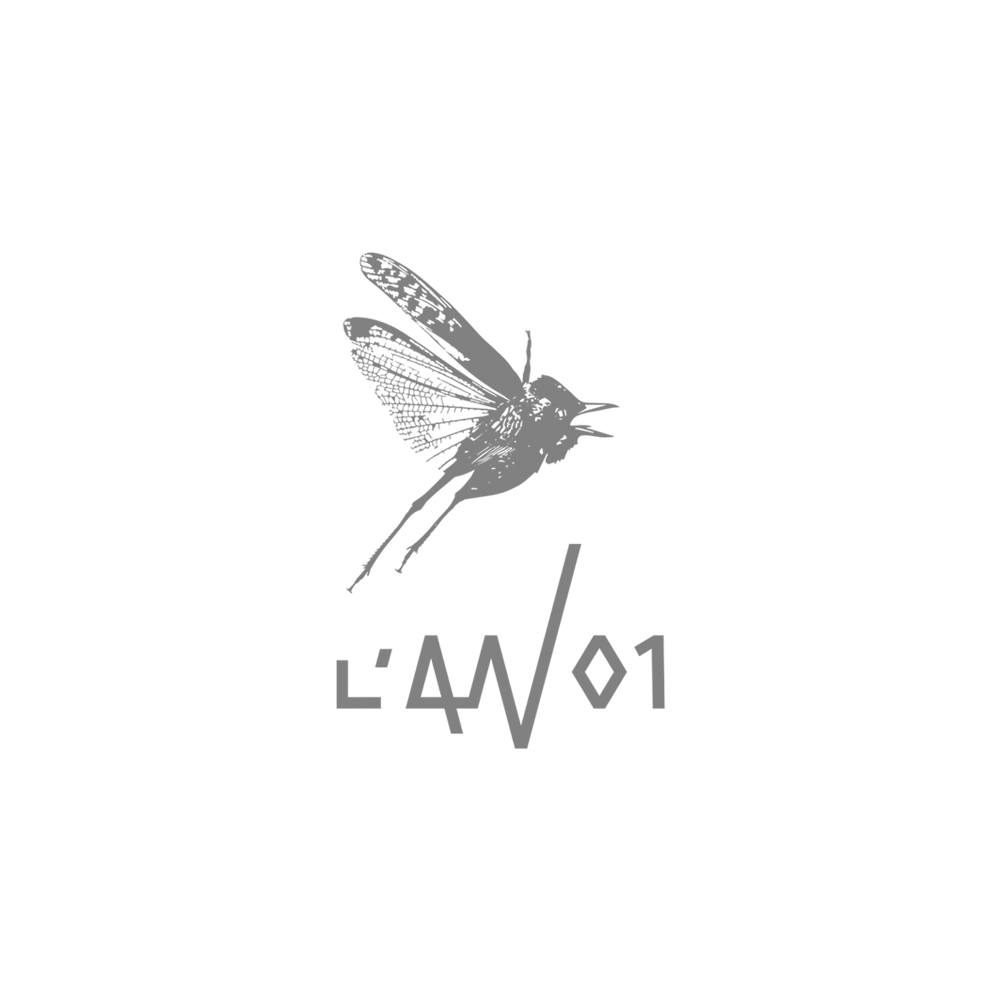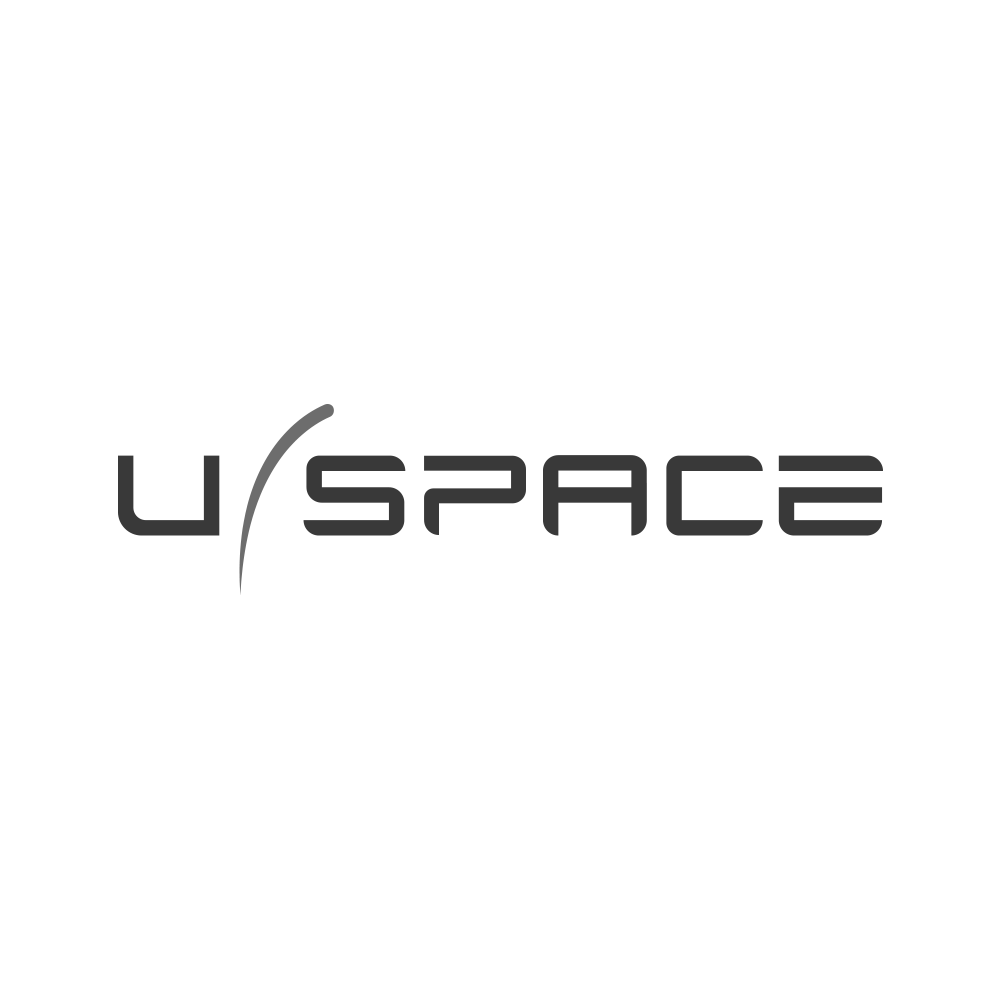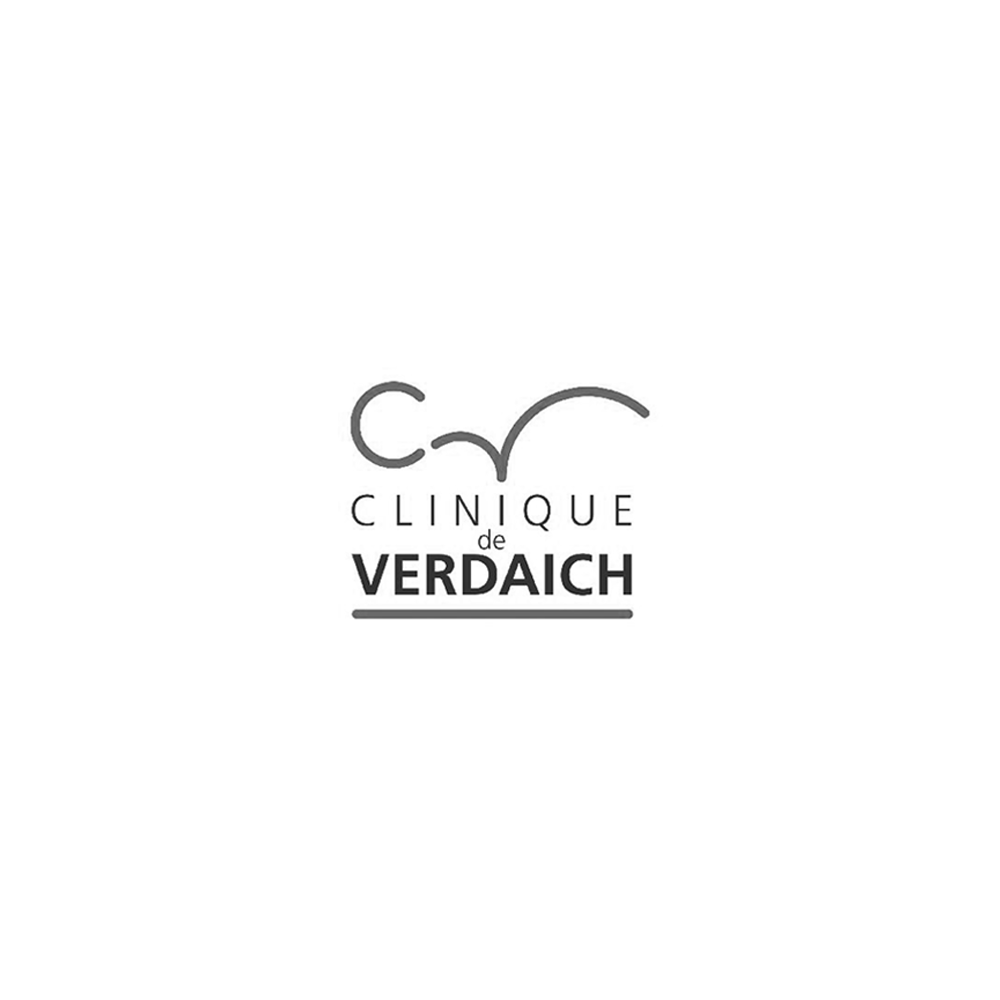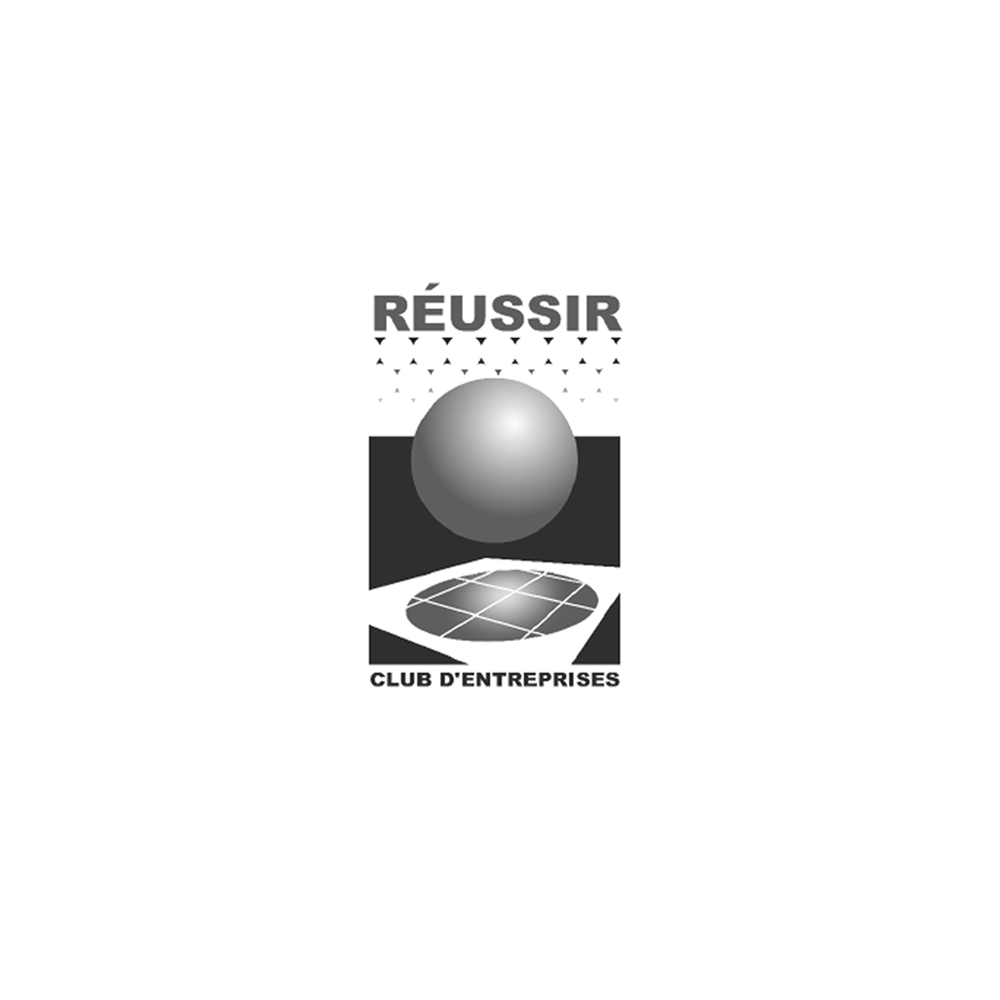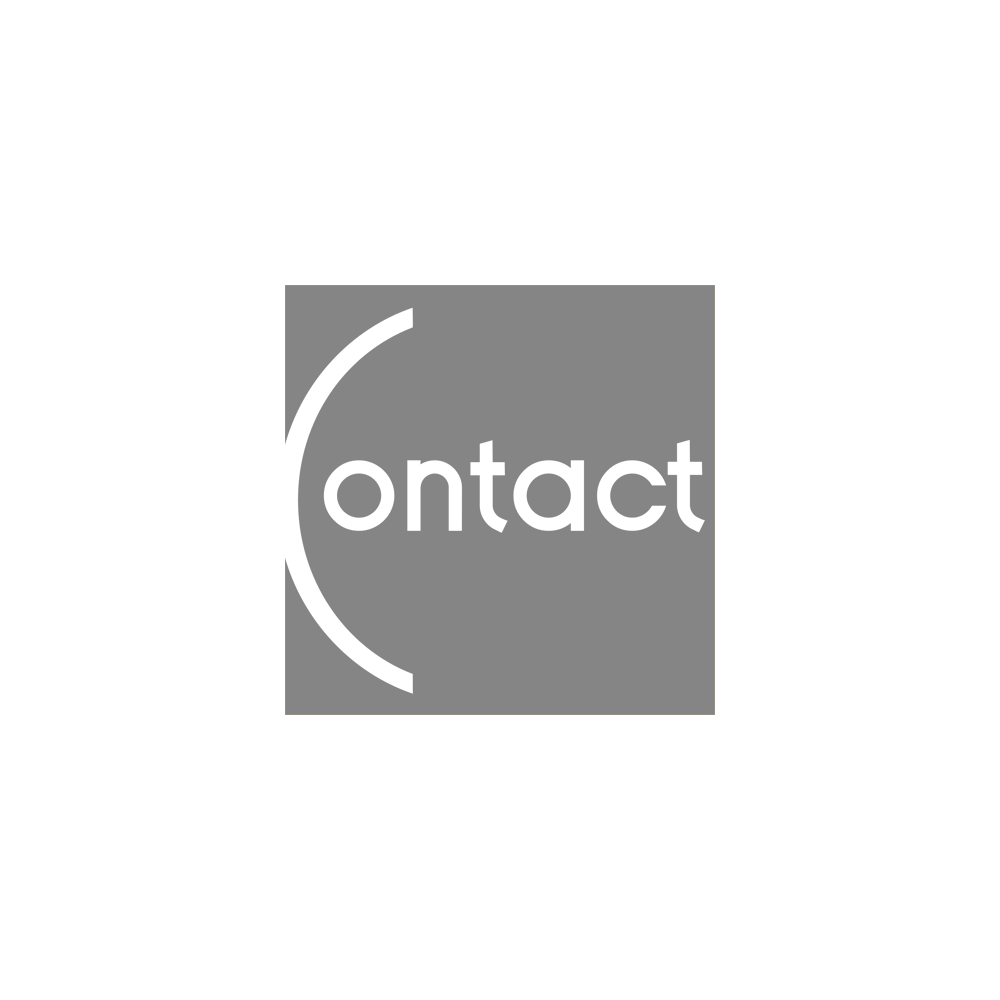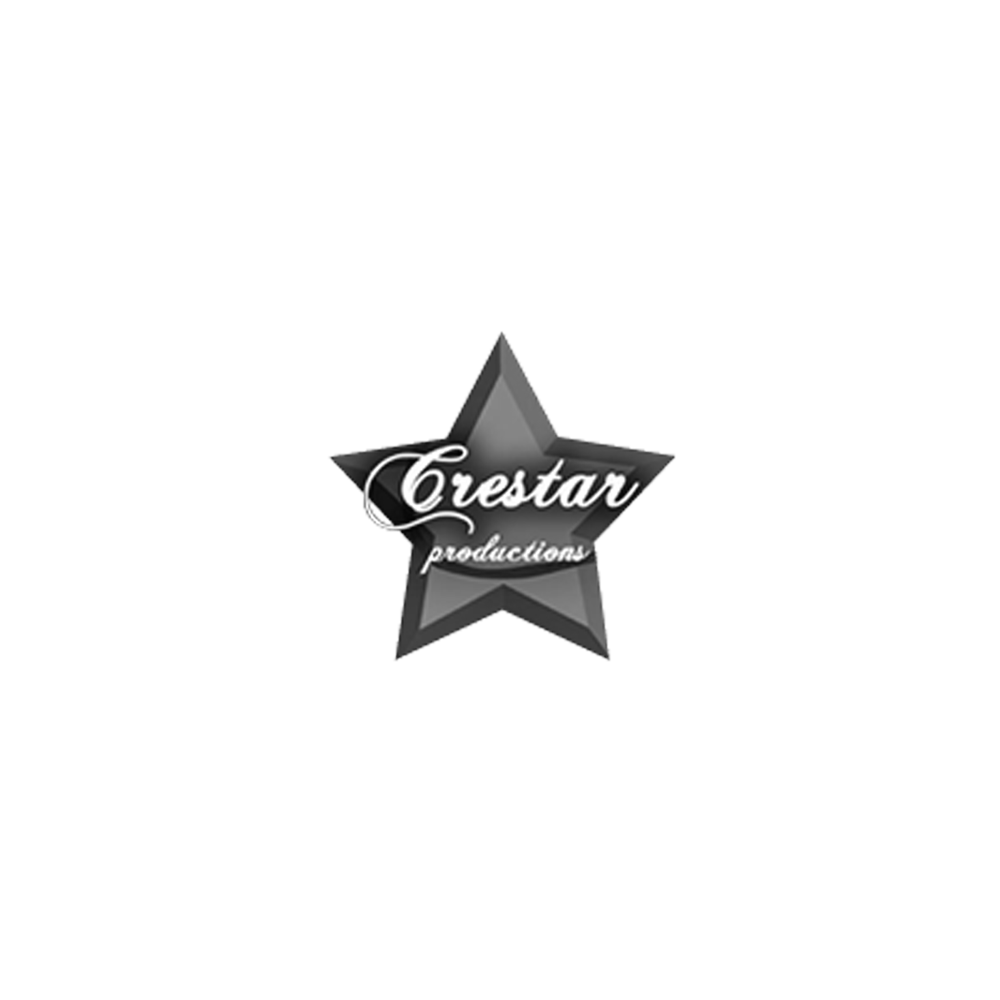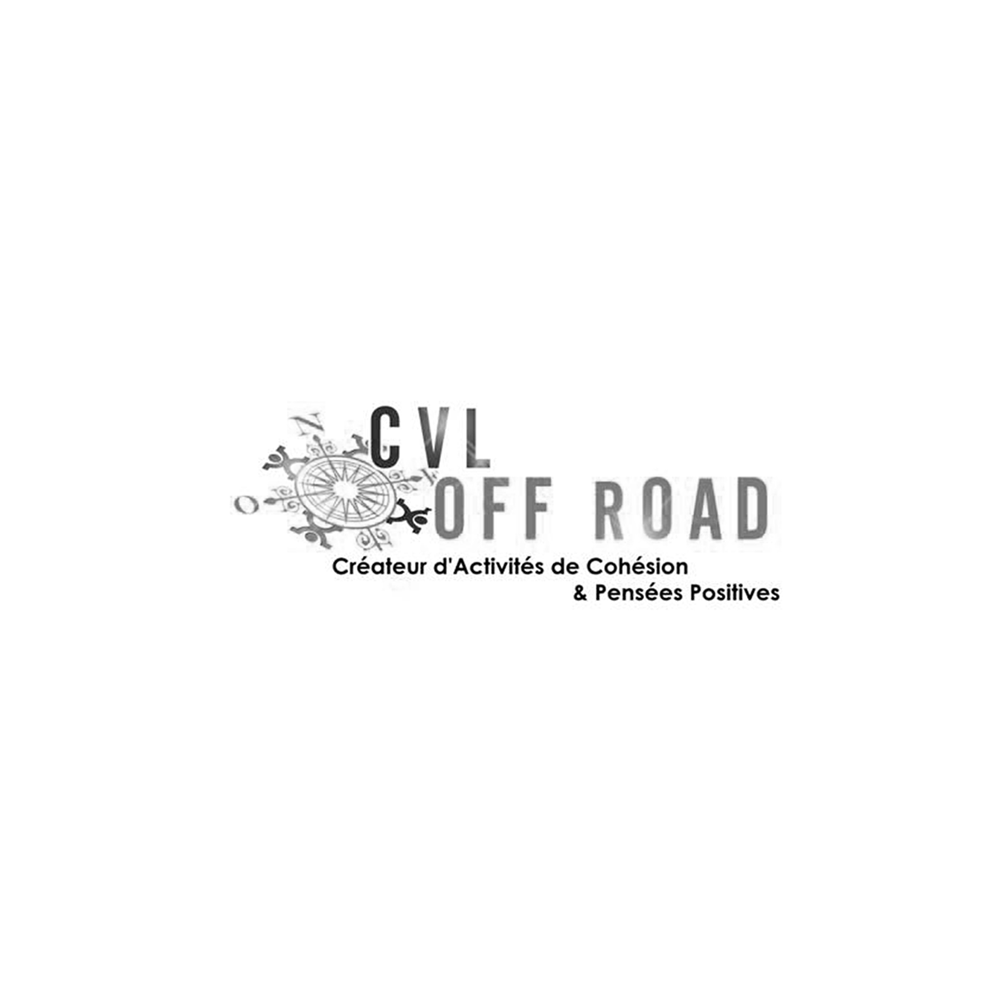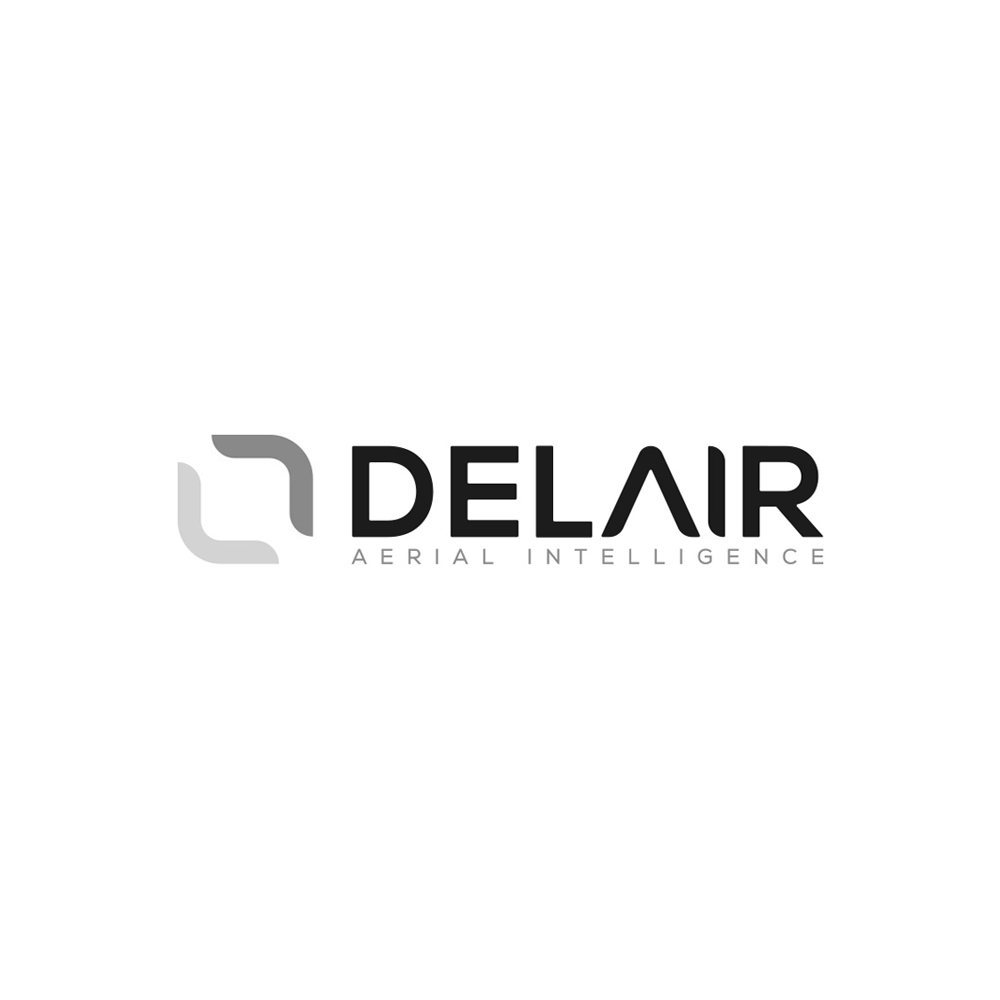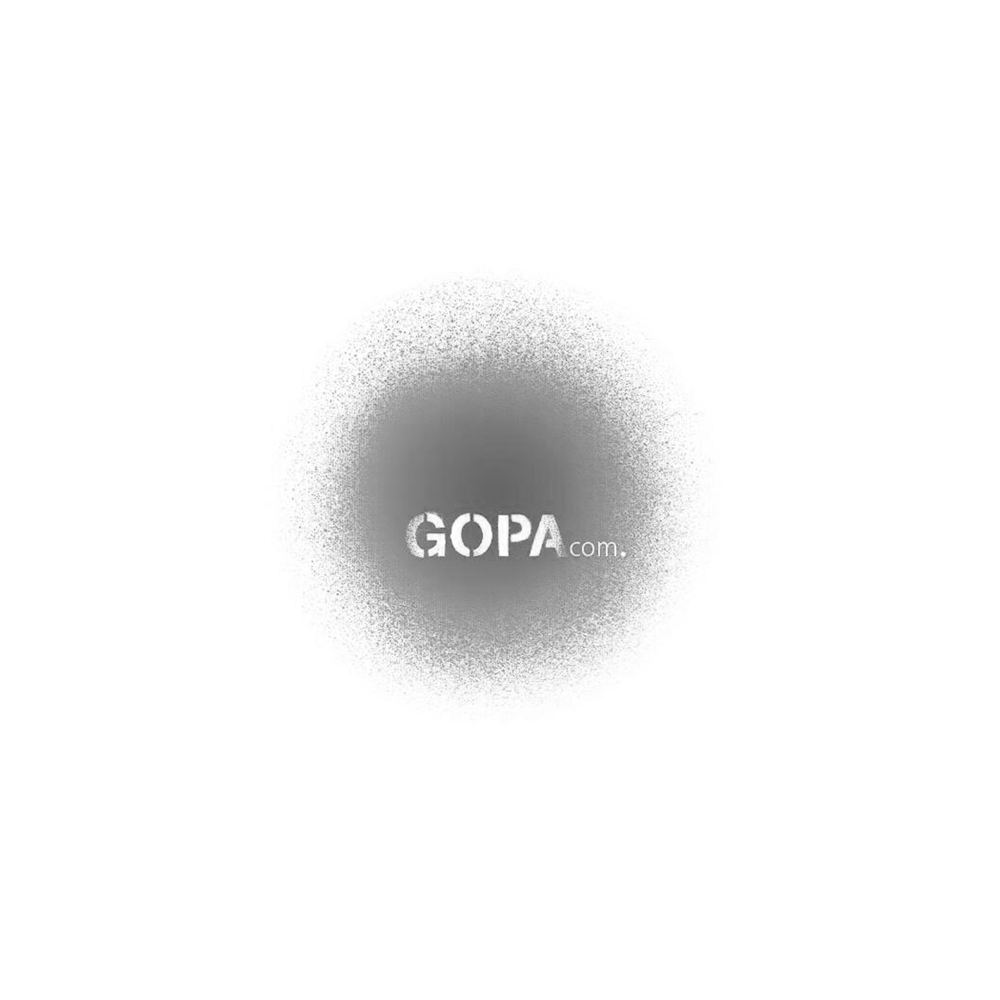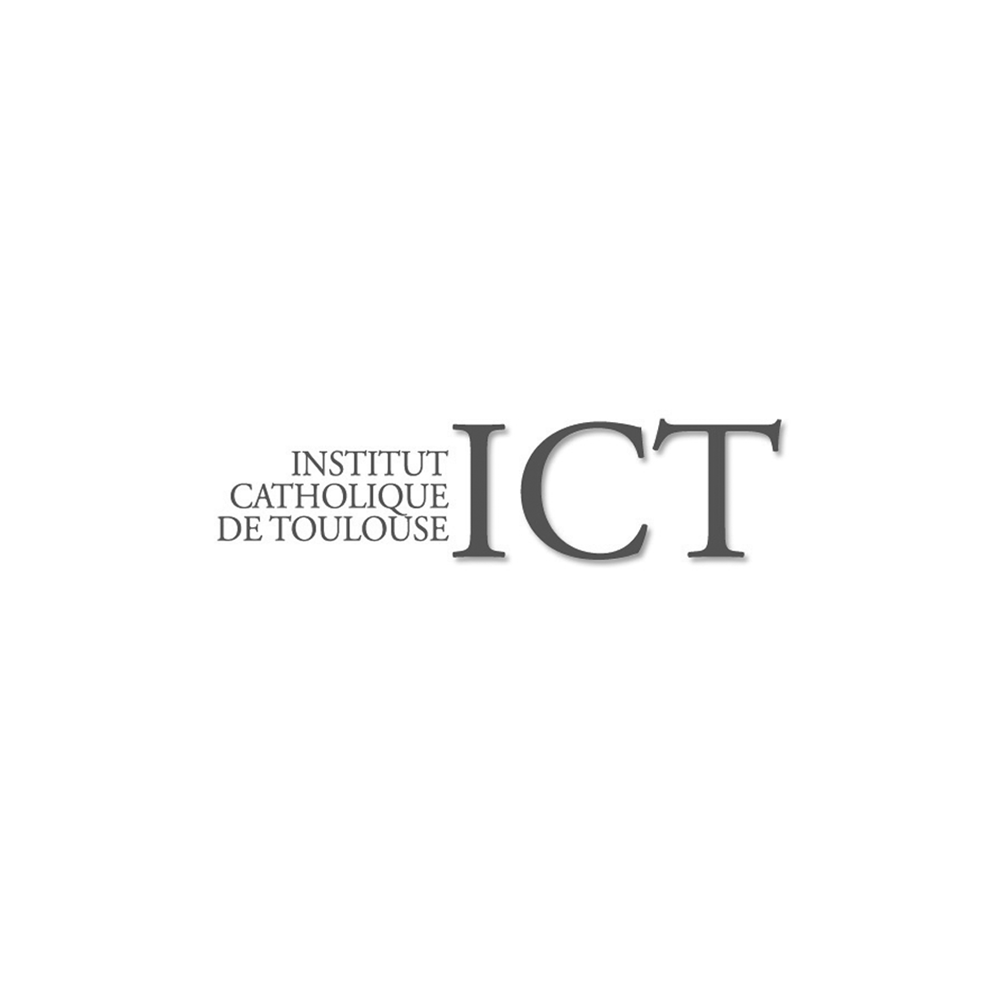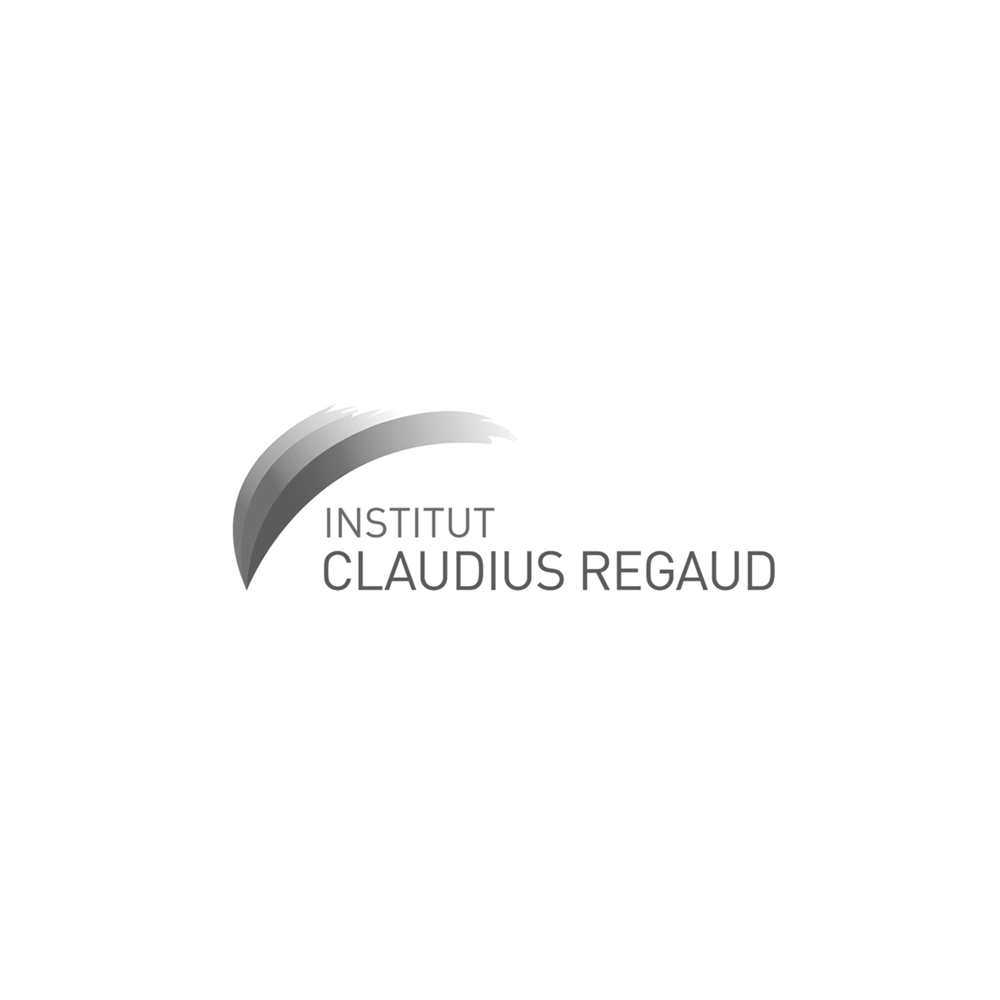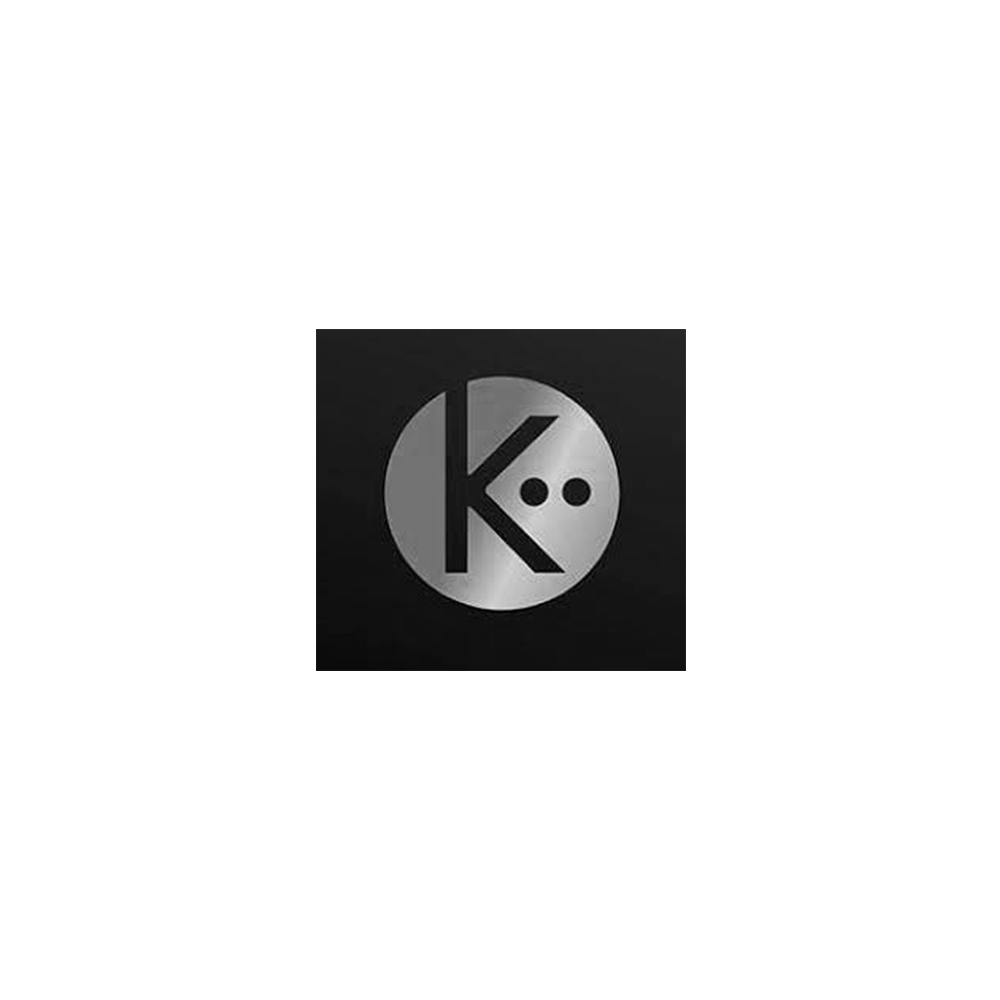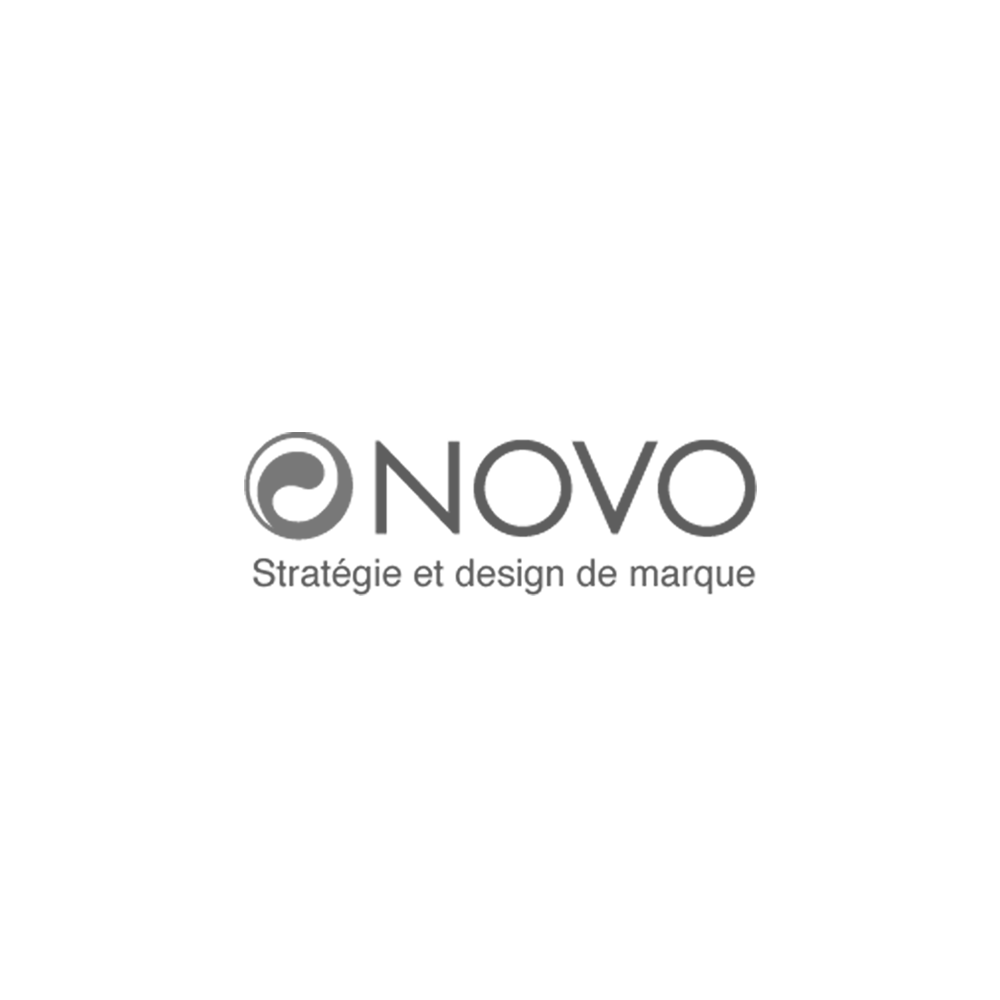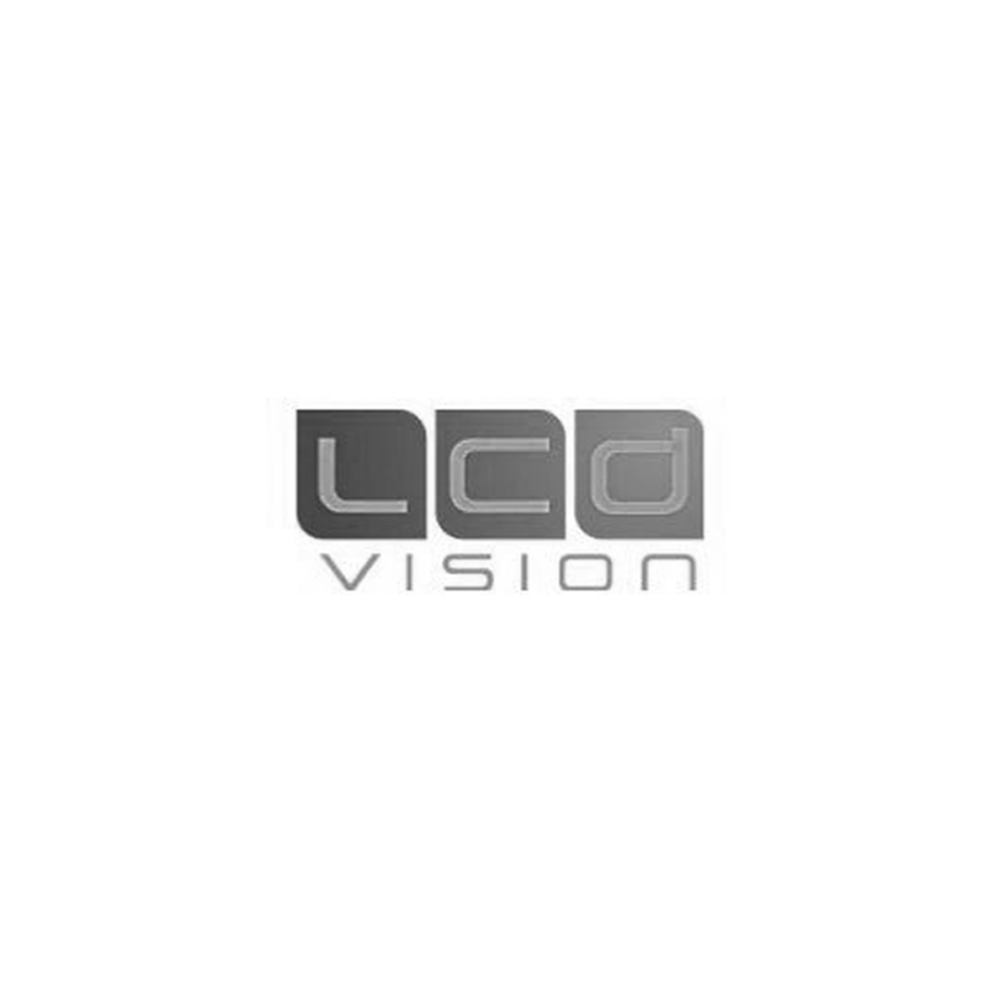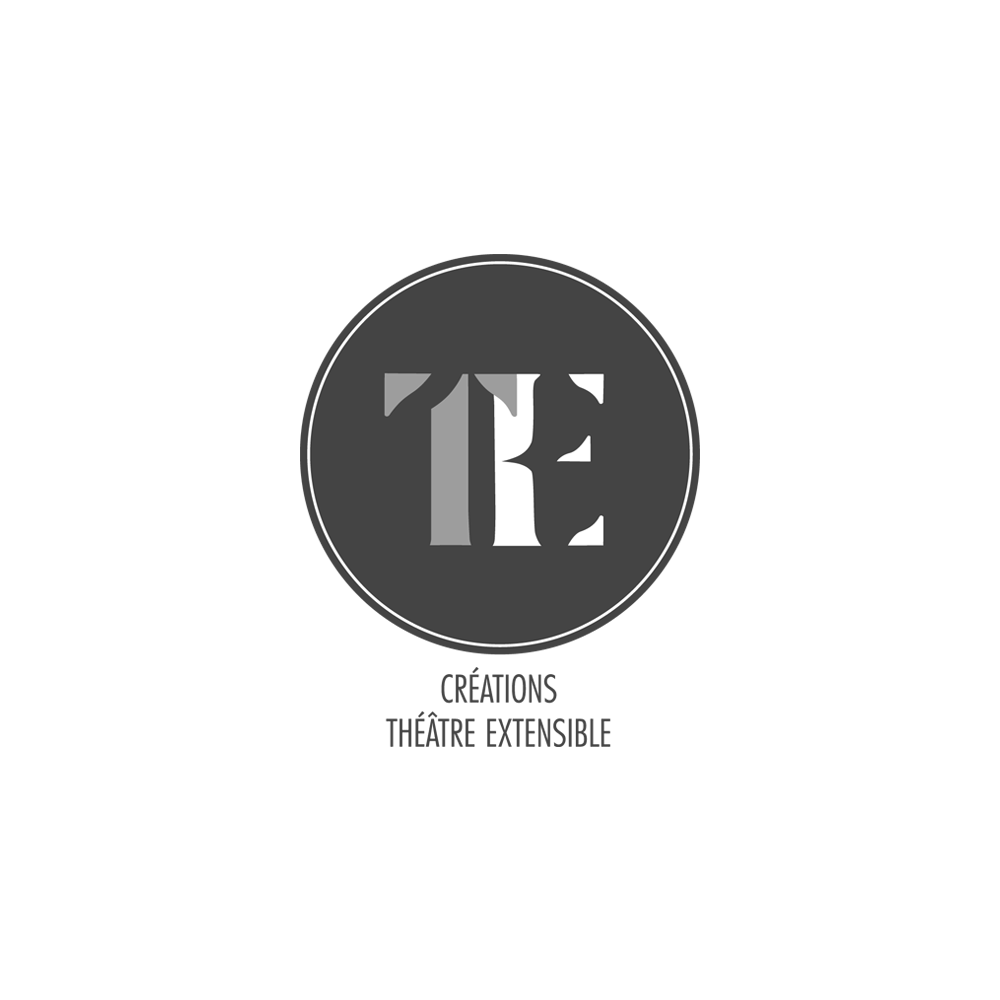 Many prestigious national and international clients can attest to their satisfaction:

Le CNES, Le CNRS, Airbus, Telespazio, Neo-rama, Caisse d'assurance maladie, Ethics Group, TBR implant, INSERM, MEDES, INRA, AKKA, ESA, Universités de Toulouse, le RSI, Société Chimique de France, DelairTech, Mizbox, Les terroirs du Chef, Néorama, Jean Larnaudie, Master films, Stefilm, LCD Vision, IGC, EDENIS, Région Occitanie, HP, Visiativ, Koroibos, ENVOI… and television production companies.
We study and create your video projects with Our Eye and Your Gaze.