your audiovisual
production agency
Prodigima is a production and audiovisual communication company. Since its creation in 2009, it has been very active in a wide variety of creative fields: technological innovation, graphic research, original creations, interactive and transmedia production, as well as television and VOD content. Since 2014, and its first television co-production, Prodigima has been divided into two main areas: the production of original content and the provision of audiovisual professional services.
Prodigima is a team of technicians, artists, authors and freelancers. Our evolving team is made up of a nucleus of thirty technicians and professional and qualified artists. Everyone has their own area of ​​expertise for the success of all your projects. Prodigima guarantees the success of your original project thanks to its expertise and creativity. We are specialists in audiovisual communication and film production. Our team accompanies you from creation to diffusion.
Audiovisual production: corporate films, event capture, image bank management (video library and photo library), communication advice …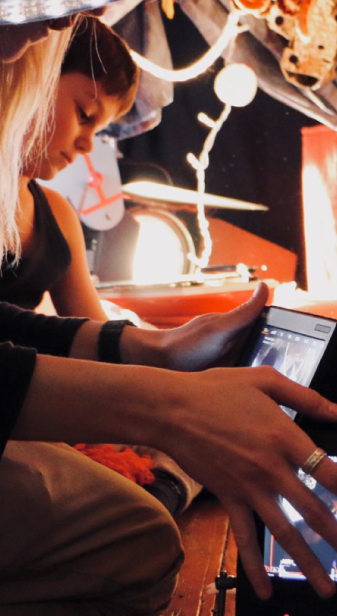 Corporate films, event capture, image bank management (video library and photo library), communication advice … We put all our energy, our know-how and our creativity to meet all your needs. Our production team is at your service to think and design together your project and accompany you throughout it.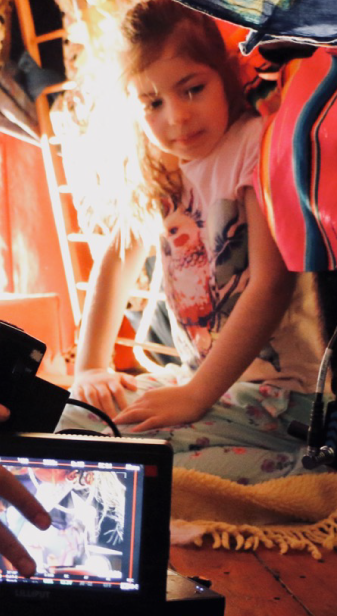 We are experts in communication and technical and scientific extension. We accompany you throughout your audiovisual projects to define together the best possible strategy. Our experts meet your needs to provide you with quality media.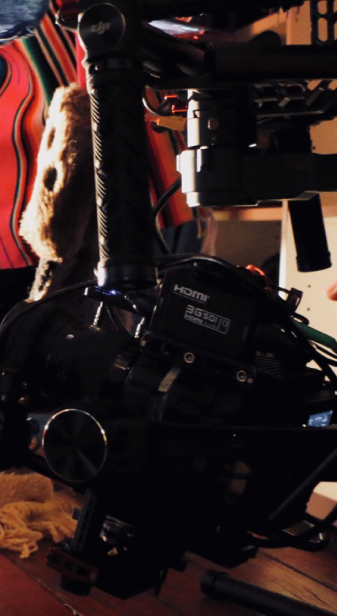 Prodigima offers technical means for the Event and all types of events in partnership with LCD Vision: video projection, projection on structures in relief (mapping), broadcast on multiple screens, streaming (web sharing tops-real), lighting and scenic installation . Take advantage now of our turnkey solutions and our negotiated rates!