we develop and produce original television and film content.
Conscious of the evolution of the requests of the public and the diffusers, Prodigima is regularly present in the international audiovisual markets
in search of new formats and creatives
. Whether for fiction projects, documentaries, short programs, series or units,
each story its format
and its potential for dissemination.
our editorial line is eclectic and constantly seeks to cross Originality and Audacity.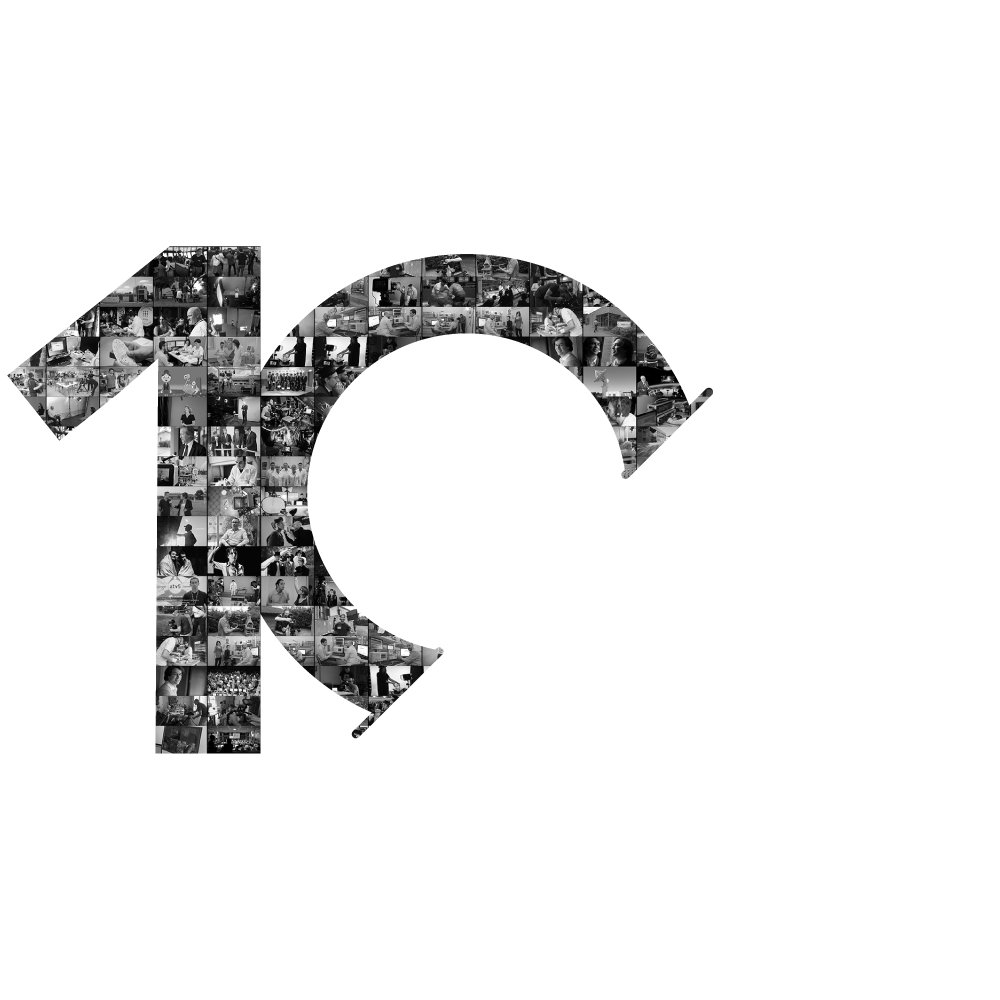 prodigima is a modern, responsible and committed company.
We strive to apply a professional ethic to our work method, in order to promote its economy.
Because audiovisual is a team effort, we are committed to hiring, for each position, an expert professional and we actively participate in the survival of the intermittent regime and the defense of agreements and benefits traded.
It is important to have a good knowledge of your territory and to be close to your network. Prodigima promotes teamwork between professionals who are used to evolving together and from the Regions in which we produce our contents.
Because it seems important to us to limit the impact of our activities on the environment, Prodigima has chosen suppliers capable of delivering responsible and renewable services.
Working with Prodigima means making the choice of quality, respect for procedures, a responsible structure, ensuring its human material resources.
Finally, and because it is important to respect each other to live together, Prodigima preaches benevolence and listening among employees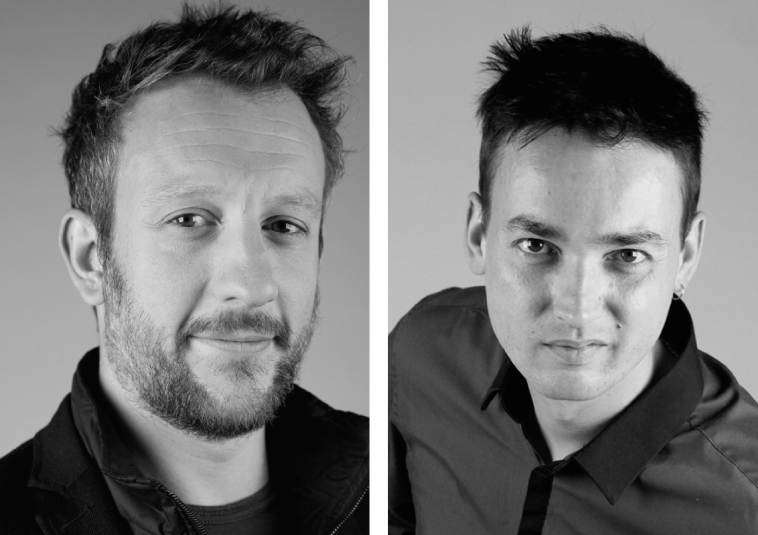 nicolas baby
founder and producer
Producer for 10 years in the company PRODIGIMA FILMS based in Paris (offices) and Toulouse (studios), Nicolas BABY also works as Executive Producer on feature films such as Pierre Filmon's 'Long Time No See'. , with Pierre Rochefort ('Nos futurs') and Laëtitia Eïdo ('Fauda' on Netflix) As Executive Producer on documentaries (ARTE 'Food Market', France 3 'Never leave the house') or short films feature films (France 2, 'Do Me Hard').
Nicolas mainly develops projects for television, cinema or the web: TV series, Long and short films, TV shows, Documentaries and New media. He gives birth to projects with their authors, accompanies them in the development, engages in co-productions and then proposes them to French and international channels.
romain gaboriaud
founder and producer
Leader of several structures for more than 15 years, Romain is Executive Producer within Prodigima. He began his career in the audiovisual industry as a cameraman. Quickly, and following first experiences in the world of television (France 2 Paris, France 3 South, TéléToulouse and Icon Films), Romain founded in 2004, Prodigima, first name, in order to federate the creative in the audiovisual field.
In 2009 he founded Prodigima Films. In charge of the executive production, the productions follow one another as much in the field of the professional service as in the creation of televisual contents (In the Belly of Toulouse, Never leave the house, DO ME HARD, Long Time No See …) In 2004 , Romain evolves in parallel in the field of the live show and more particularly of the theater. He made several multidisciplinary creations, from 2007 to today, combining audio-visual and theater (Aurore 2048, Galileo 1610 the celestial messenger, The lights of the street Cuvier, Con sueñas Diego?)
In 2015, he founded with Yohan Bret and Michel Sperandio, L'An Company 01 and participated in the emergence of a contemporary theater, focused on his audience
(ADN, La mort de Tintagiles, X Y et Moi ?, Le bal des Lucioles)
The story of Prodigima begins with the meeting of Romain Gaboriaud and Nicolas Baby in 2008.
Following a first collaboration on behalf of the French space agency, the 2 associates imagine and found what will become Prodigima. Our know-how for 10 years: film production.
Nicolas Baby and Romain Gaboriaud founded the production company Prodigima Films in 2009. They will be joined, the following years, by many collaborators.
Prodigima has since 2010 an invaluable tool for the creation: a studio. An equipped studio, office space, a place of sharing and reception. This tool obviously allows the creation but remains mostly the birthplace of our greatest ideas.
Since 2012, Prodigima is proud to count among its long-term partners LCD Vision with whom it collaborates on major events.
This is a rare opportunity that has been offered to us. Prodigima co-produces his first documentary, In the belly of Toulouse, with Italy for a series intended for television. Broadcast on ARTE in early 2015, this documentary will have inspired us and strengthened our desire to produce more regularly.
Since 2015, Prodigima is proud to count among the co-producers and partners of the young but ambitious theatrical company Cie L'An 01. The first works will have given birth to ADN, under the direction of Yohan Bret, co-financed by the DRAC and created on the National Scene of the Dramatic Center of Haute-Normandie.
It is in 2017 that Prodigima produces its first original documentary with France 3: Never leave the house. An exciting adventure that marks a turning point in the fulfillment of decisions made.
In 2018, Prodigima takes the path of co-production and executive production management for other companies. DO ME HARD will be the first fiction in executive production of its kind. The year 2018 ends with the first production of a Long Time No See feature film, in co-production with Almano Films and Studio Orlando. A 73-minute film shot in Paris in October 2018, with Laetitia Eido and Pierre Rochefort.