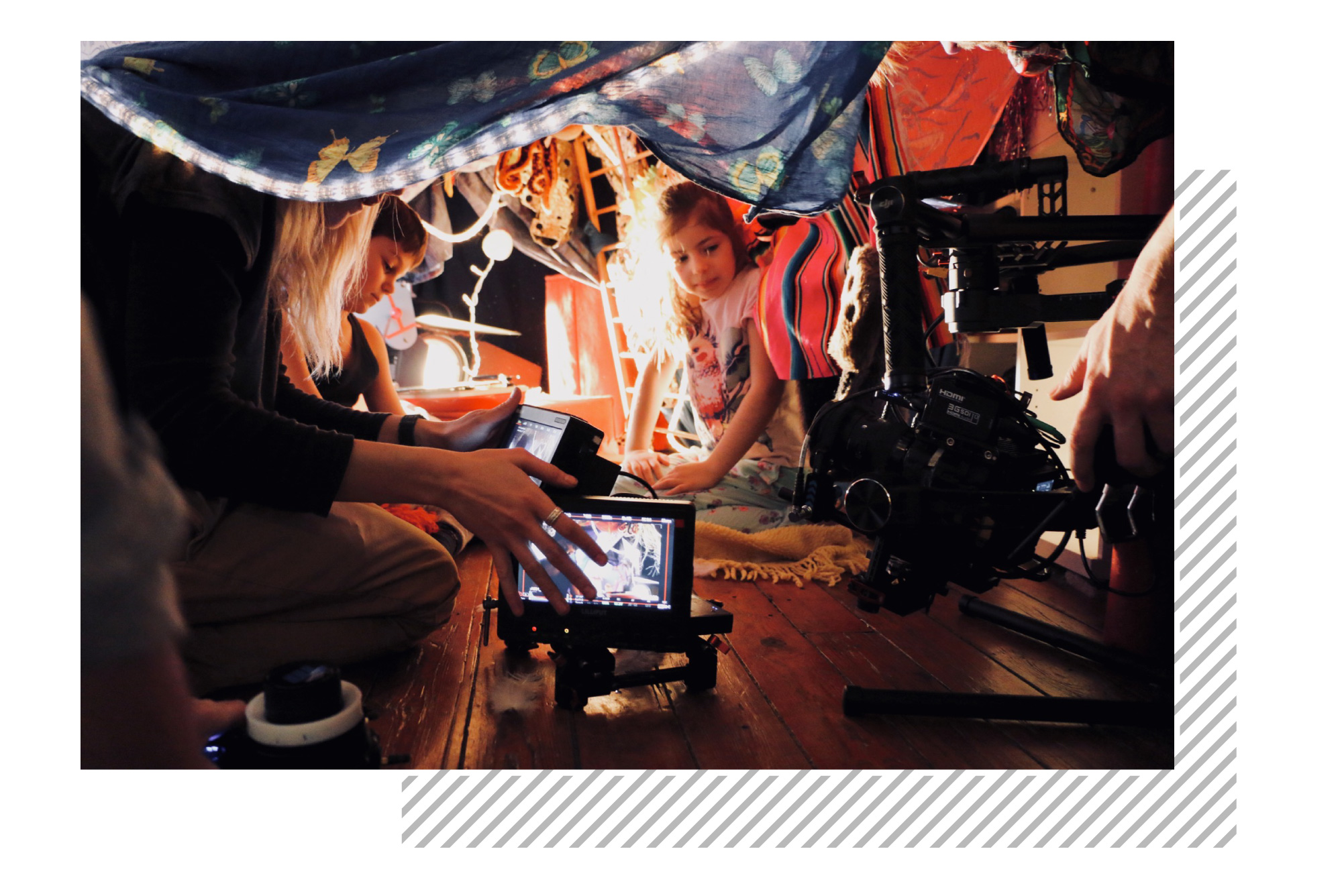 • 

what's this ? 

•

It is a professional support to convey important messages. The goal is to explain and highlight your strengths (your offer, your projects, your organization, your expertise, your labels, your certifications etc.)
•

for who ? 

•

A corporate or institutional film is intended for the internal or external communication of an institution, a society, an association, or a group, targeting various audiences such as company staff, shareholders, suppliers or customers.
•

dissemination and issues 

•

More informative than commercial, the corporate or institutional film must present the activity of the organization, its history, its professions or its values. Its distribution can be done in introduction of a punctual event, on a stand during a show, in a reception hall, in meeting and on any other medium of diffusion.
corporate & institutional film
Each company needs it. This offer is intended for large accounts, institutions, companies of all sizes and associations wishing to strengthen their audiovisual communication. Whether internal or external, your communication deserves to benefit from the latest technologies and adapt to all types of modern means of dissemination. A team of more than thirty professionals mastering all audiovisual techniques is available for all productions known to date. Our production team is at your service to think and design together your project. You have an idea ? We realize it!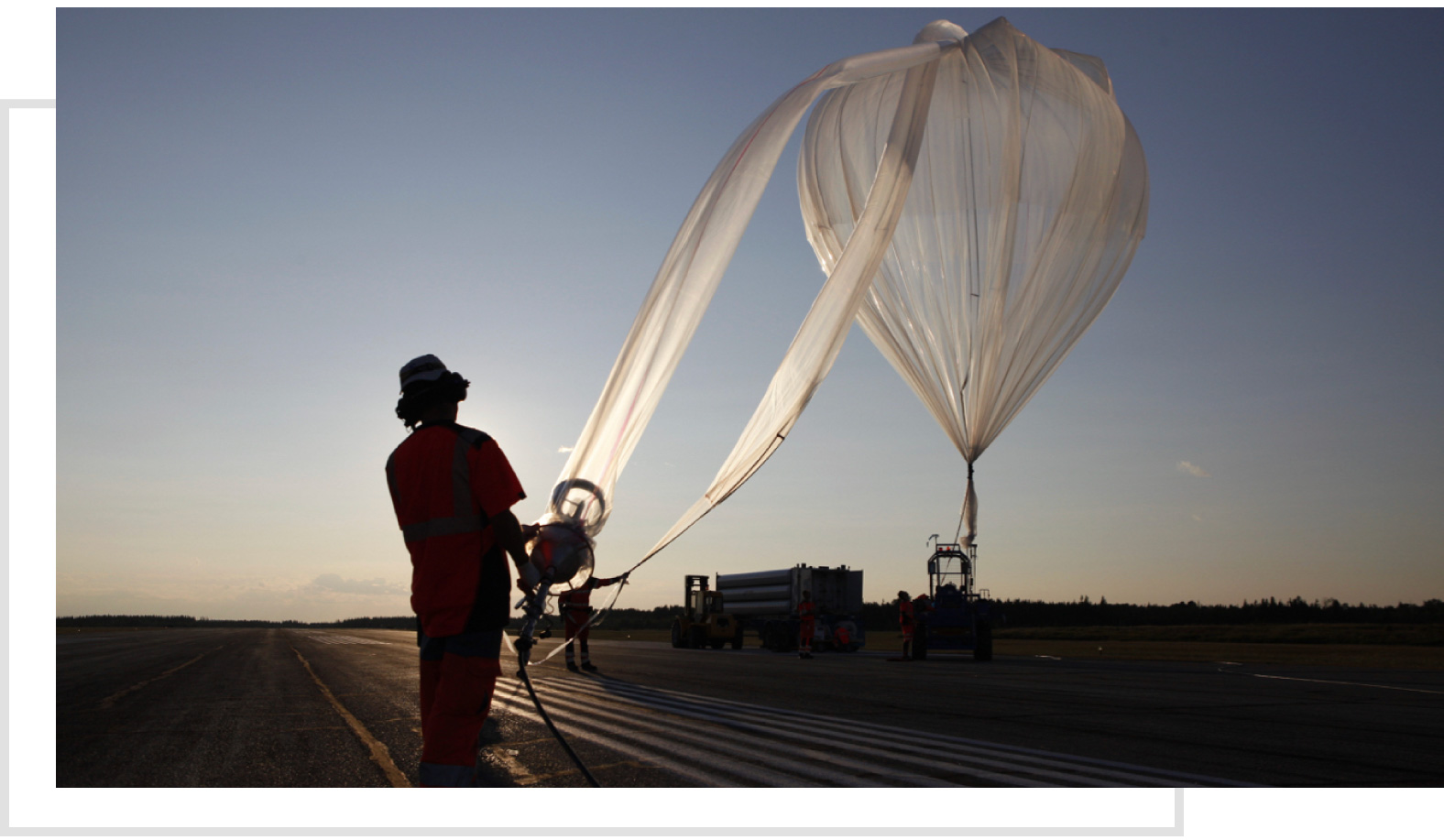 balloon operation movie
CNES
The Operation Ball project will have required a 4-week shooting campaign in Timmins, Canada, to collect the preparation, operations, and leashes of four stratospheric balloons. The Prodigima team therefore collected a large amount of 4K images through its cameras dedicated to external filming and then worked on the production of a mission film "Operations Ballon" dedicated to promoting the work of CNES teams on this means of access to the unpublished space.
envoi movie
ENVOI
The ENVOI association commissioned Prodigima to produce a promotional film for the association's major partners. This film presents the various activities of ENVOI and demonstrates a solid organization and adaptability to the contemporary demands of large accounts. Prodigima did site shootings, interviews and infographic animations to express all of this.
30 years of edenis
EDENIS
EDENIS chose Prodigima for the realization of its film event on the occasion of the group's 30th anniversary. Prodigima has therefore organized and directed a filming on several residences EHPAD of the region to testify to the quality of life and professional care provided by members of the group EDENIS. In addition to the production of the film event. Prodigima has provided a projection and sound system for the distribution of the film to the EHPAD members in more than 20 institutions. A global event service was entrusted to us for the Anniversary celebration, bringing together the center directors, the managers and the partners of the EDENIS residences (video projection, sound system for 100 people and computer broadcasting system).
canards d'auzan movie
LES CANARDS D'AUZAN
As part of the redesign of the communication tools of the Auzan Ducks entity, Prodigima was commissioned to produce a film for the main distributors of the brand Les Canards d'Auzan. Thus, in parallel with a photo campaign Les Canards d'Auzan, this film was produced to show in pictures the different stages of production of the products.
Because it is important to promote your business and the unique benefits of your services or products, Prodigima is your ideal partner to develop your brand image. Very close to advertising, and reconcilable, the promotional film is generally of a duration a little longer. It allows you to post your best arguments to your prospects and convey a non-intrusive message but equally impacting.
The promotional film is qualitative, concise and has a very neat visual aspect. It is usually a work of creation, potentially offset to create emotion, to immerse your target in the heart of your business.
The promotional tool is convertible into advertising, it is mainly intended for the Internet, it can be viral, it is declined according to the support and means of diffusion.
hp z book
HEWLETT-PACKARD
Chosen for her creative offer, Stéphanie Artaud won the consultation of Hewlett-Packard for the realization of the promotional film HP zBook. Prodigima, in charge of the executive, directed the production and production of this beautiful film intended for the French public on the occasion of the release of the new HP Pavillon zBook.
A 3-day shoot, in the former cartoucherie of Toulouse, made in 4K (RED) and based on Mapping on the building structures for an original rendering and unpublished.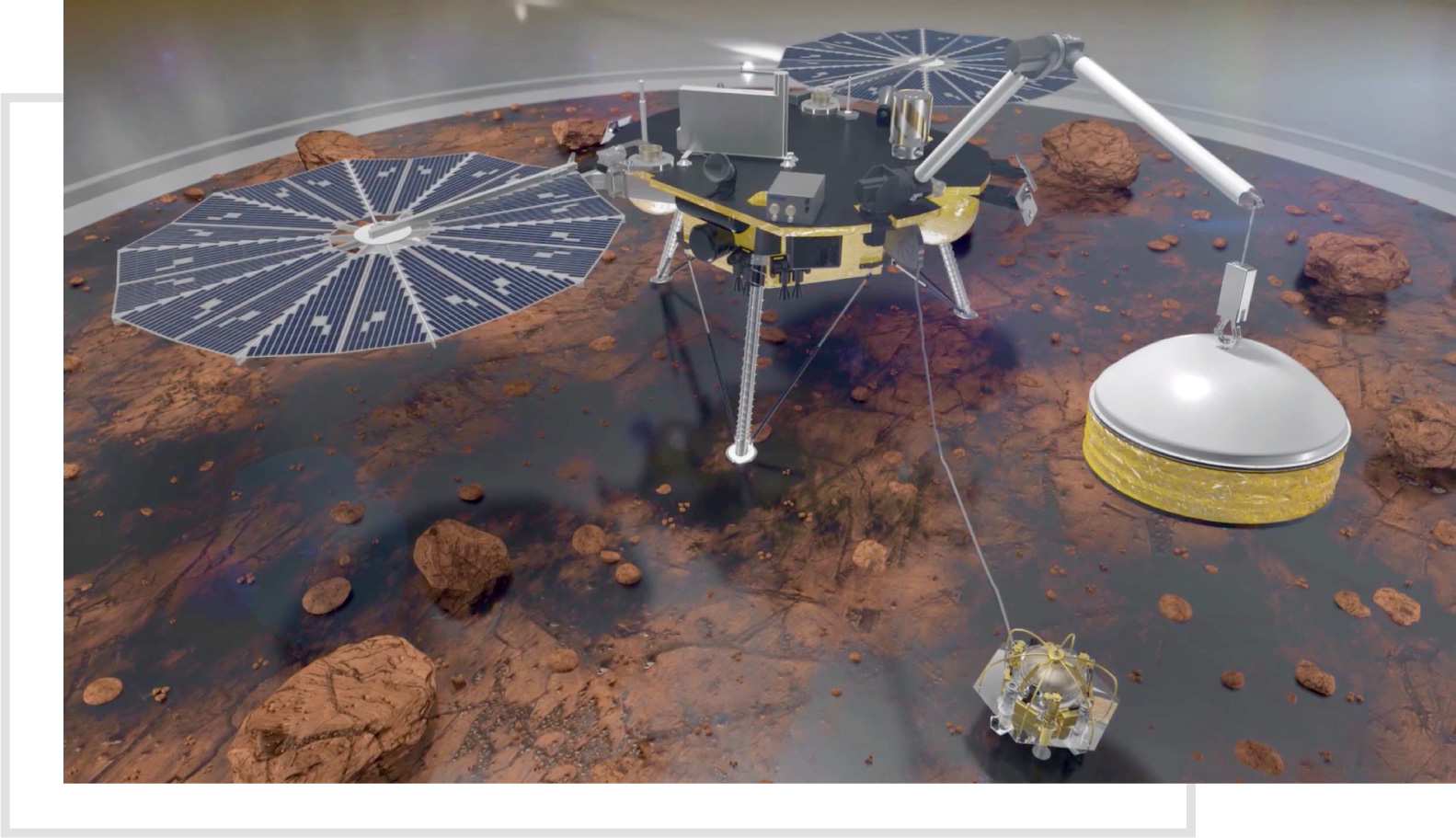 elysium
CNES
Elysium is a long-term institutional production. 2 years of shooting around a work done by students of the Academy of Toulouse on the design and implementation of an intelligent model of the Martian INSIGHT binder. Hundreds of hours of filming, valued in several forms throughout the two years of work: compilations of images, provided to project stakeholders, the press and the Academy in a concern for educational value. At the end of the project, a film "Project" was produced and put in scenario with voice over to testify to these two years of work and the final rendering.
mizbox
MIZBOX
Film promotionnel de communication Mizbox. L'objectif est de mettre en scène la boite à lumière, susciter des idées d'utilisation, montrer le fonctionnement. Réalisé en partie dans notre studio, ce film a nécessité 2 jours de tournage.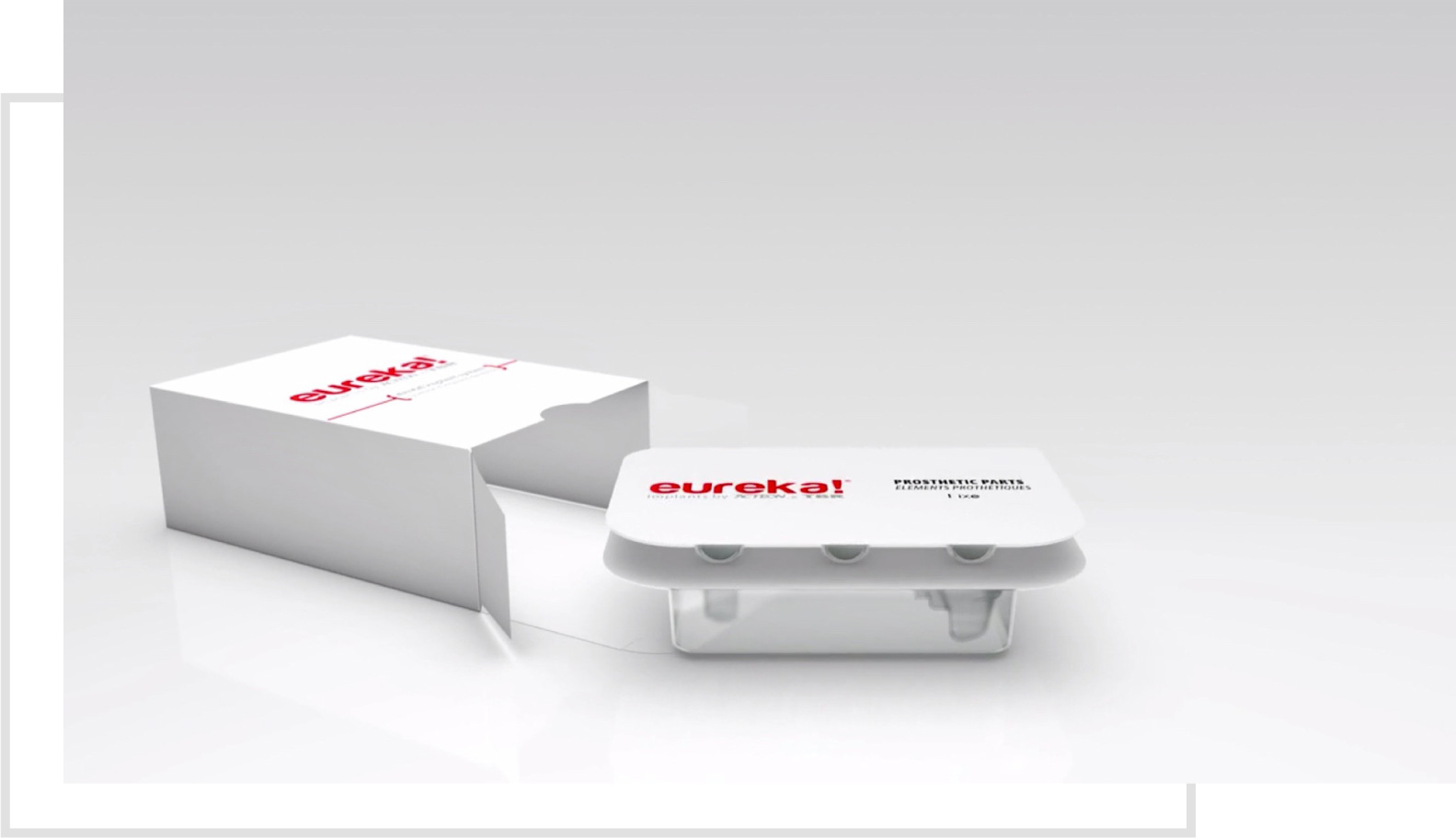 eureka!
TBR IMPLANT
TBR Implant mandate Prodigima pour la production de films promotionnels à l'occasion de leur nouvelle gamme de produits EUREKA!
Réalisation du scénario, Tournage studio, production des images 3D, montage et livraison pour une diffusion web.